Lee Olesky And Billy Hult Reflect On The Last Year
04.14.2021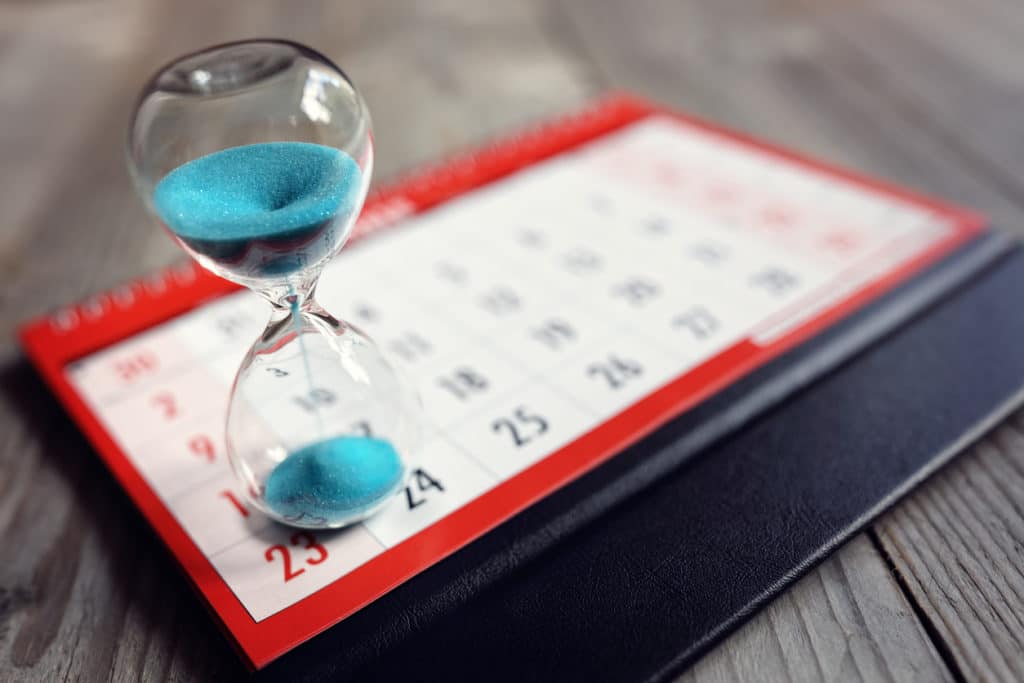 The Long View: Tradeweb CEO Lee Olesky and President Billy Hult discuss the pandemic.
After more than a year since the start of the COVID-19 pandemic, Lee Olesky and @WilliamHult sat down together in NY to reflect on the year.

See the full conversation here: https://t.co/68HrKWe61L pic.twitter.com/MKgmjPOCX4

— Tradeweb (@Tradeweb) April 7, 2021
Tradeweb data and analytics arrive on AWS
Tradeweb Markets, a leading, global operator of electronic marketplaces for rates, credit, equities and money markets,  announced a collaboration with Amazon Web Services (AWS) to broaden access to its U.S. Treasury and U.K. Gilt closing price data through AWS Data Exchange, a service that makes it easy to find, subscribe to, and use third-party data in the cloud.
Tradeweb ICE U.S. Treasury Closing Prices and Tradeweb FTSE U.K. Gilt Closing Prices can now be accessed directly via AWS Data Exchange, either as a monthly subscription to daily publication data or as historical data sets. This direct distribution option gives users greater flexibility, and the integration of digital payment methods allows for easier, direct access to the data. The offering comes at a time when market participants are increasingly looking for more personalized and efficient digital solutions, including pay-as-you-go access to data, in response to current virtual and hybrid market environments. In every asset class, Tradeweb data and analytics help market participants make more informed decisions with precise, reliable pricing data for modeling, research and analysis.
This morning we announced a collaboration with @awscloud to broaden access to our data through AWS Data Exchange, allowing users greater flexibility and easier access to data.

Read more about the announcement here: https://t.co/qgdsX59F2N pic.twitter.com/SpcQwh72e7

— Tradeweb (@Tradeweb) April 13, 2021
Lee Olesky, Tradeweb CEO, said: "In today's environment, market participants want more than a one-size-fits-all approach when it comes to accessing data. They're looking for agile, enhanced solutions that will keep pace with the constantly evolving digital landscape. This collaboration is an important step towards the broadening of access to Tradeweb data through the use of cloud-based services, and we're excited for the road ahead."
The Tradeweb ICE U.S. Treasury Closing Prices and Tradeweb FTSE U.K. Gilt Closing Prices are daily reference prices designed to reflect the mid-price for Treasury and Gilts securities around the market close. The Closing Prices are administered by a regulated benchmark administrator in compliance with the IOSCO Principles for Financial Benchmarks, and are calculated pursuant to a fixed, transparent and auditable methodology.
The direct distribution channel made available in collaboration with AWS helps to break down the barriers associated with the traditional method of data retrieval from beginning to end. By providing easy-to-access solutions designed to reach a wide variety of databases through a growing global dynamic marketplace, market participants will now have an easier way to access Tradeweb data through the cloud, and will have more flexibility in their options by choosing the exact data sets they want to see.
Noah Schwartz, General Manager, AWS Data Exchange, AWS, said: "Tradeweb supplies vital data to a broad set of financial market participants across the globe. We're pleased to work with Tradeweb to make end-of-day reference prices available on AWS Data Exchange. The availability of this data will help our mutual customers seamlessly feed their trading and portfolio management applications, risk analytics, and pricing models running on AWS."
Source: Tradeweb