Soda and cocktail accouterments need not stir up images of sugar-saturated chemical concoctions. Jason Schuler, founder and president of Drink More Good, has re-envisioned sodas and syrupy cocktails through a line of handcrafted soda syrups, bitters and both tea and tisane concentrates. Founded in 2012, Drink More Good upholds a dedicated resolve to organic, local, and quality ingredients.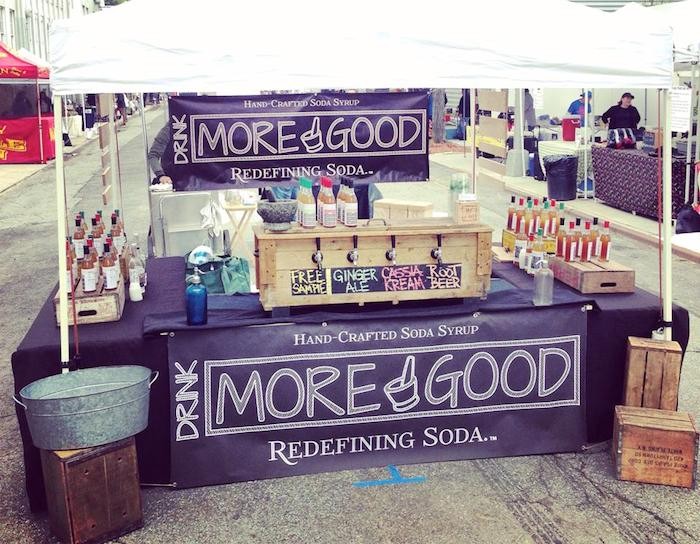 Challenging the oft-demonized label of soft drinks, Schuler has designed his syrups around drastically reduced sugar content and greater detail to herbal blends and spices. The commitment to quality ingredients lends a crisp and enjoyable taste to sodas and mixed drinks, without the viscous and overpowering sweetness common to sugary mixtures. Based in the New York City suburb of Beacon, New York, Drink More Good syrups are all-natural with ingredients locally sourced from organic farms and apiaries. With no high-fructose, artificial flavors or colors, or preservatives, and half the sugar of conventional sodas, Drink More Good's products provide honest and artisanal ingredients for your summer refreshments.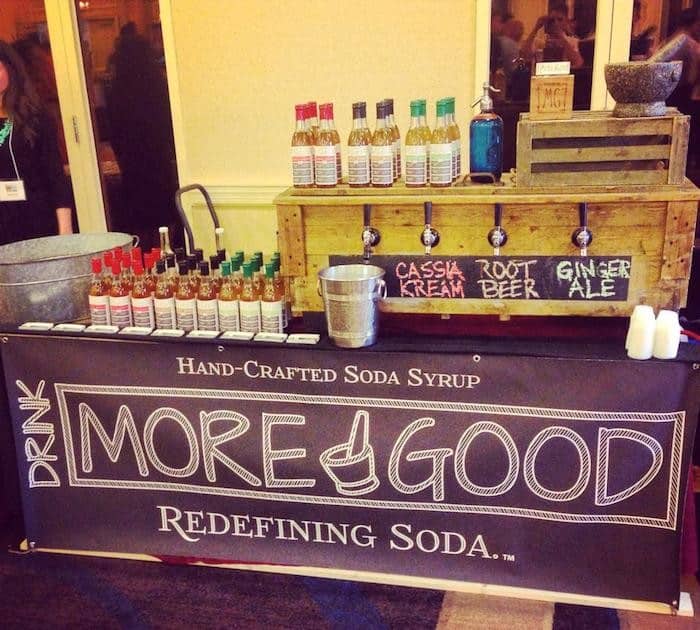 Drink More Good syrup flavors include Root Beer, Cassia Kream, and Ginger Ale that can be added to alcohol or carbonated water to produce refreshing cocktails and sodas. Use Root Beer and Ginger Ale syrups to complement vodkas or whiskies and Cassia Kream to pair with whiskies, bourbons or rums. In addition to syrups, choose from a selection of organic bitters highlighted on Drink More Good's website to introduce nuanced flavors to your favorite alcohol selection or to finish off a mixed drink.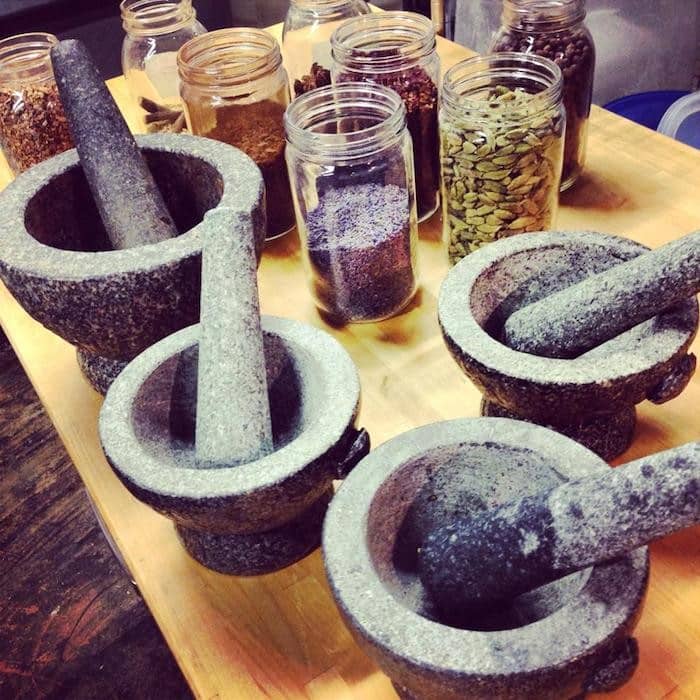 Philanthropy is a fundamental to the company, according to Schuler. Partnered with Generosity Water, Drink More Good promises 10% of their net profits to fund at least one sustainable water well each year to those in need.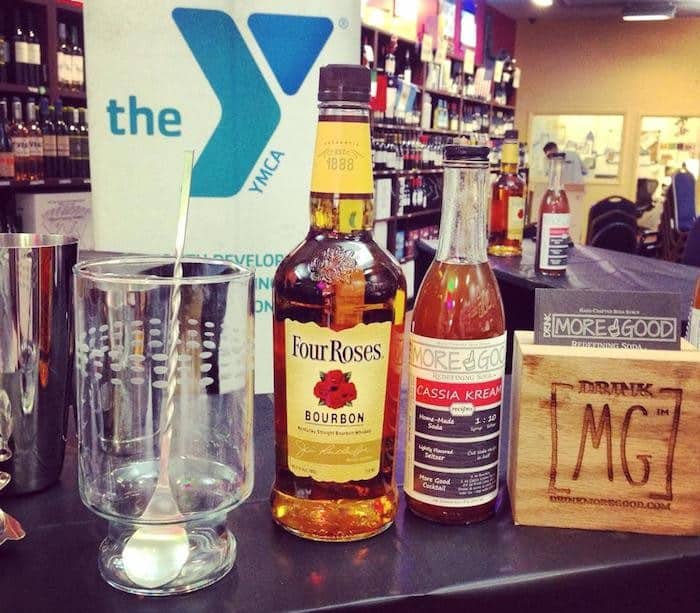 Enjoy this delicious summer recipe while supporting efforts to improve the world's access to clean water!
In a Shaker Combine:
 1 oz fresh squeezed lime juice
2 heavy dashes Colonial Era Bitters
.5 oz Drink More Good Ginger Ale Syrup
1.5 oz Sugar Wash Moonshine
FILL with ice & Shake
In a Collins Glass:
Strain over fresh ice
Top with 4 oz Seltzer Water
Garnish with a Lime Wheel
You can find Drink More Good's products online, In New York City locations (Murrey's Cheese Shop on 254 Bleecker St. and Kalustyan's on 123 Lexington Ave) and Farmers' Markets within and around New York City
Photos courtesy of Drink More Good. All rights reserved.
---
By Dana Stopler, Markets Media Life