Ties for the Future
10.29.2013
When you think of Detroit, Michigan, does innovative and fashion forward neckwear come to mind? It should. Cyberoptix TieLab, based out of Detroit, is recreating the way we accessorize our everyday wardrobe. With funky and never before seen designs, Cyberoptix guarantees to set your neck apart from the rest. Have you ever seen a leather, laser-cut tie before? We haven't- until now!
Owner Bethany Shorb's fine arts and sculptural background comes through in her designs. Using architectural, industrial fabrics, Bethany can create non-traditional design patterns and graphics to make ties that allow customers to show off their creativity, while still working well in a sophisticated, formal setting. Bethany believes that men's neckwear "ties together" their overall look, saying "it's one of the few places where men can get a little bit of play in creativity or expressing themselves." Her goal is to create ties that men will actually want to buy for themselves, that are funky with a professional edge, and won't just sit around in a drawer never seeing daylight.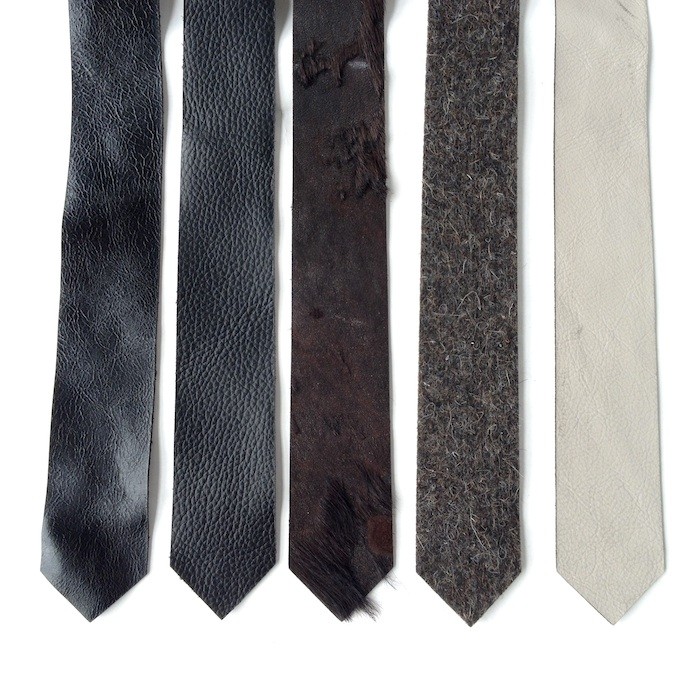 These "conversation starter" ties aren't strictly for men. Bethany believes women have a lot more freedom in their wardrobe. She's seen her black leather ties paired with a tank top, and her microfiber bow ties worn in updo's or as a necklace. Her designs are also great for weddings, work, and for everyday outfits.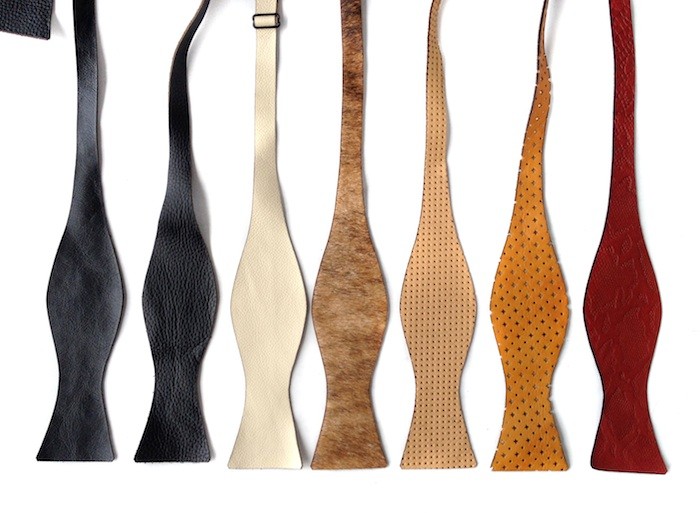 All of her heron and leather ties are laser cut to produce extremely crisp and sharp edges. The Laser Cutter allows Bethany to cut her ties without any of the intricacies that would happen through traditional cutting. She will even be launching Cyberoptix's own perforated leather, which will be made by designing and cutting out into the leathers in addition to the process of making them.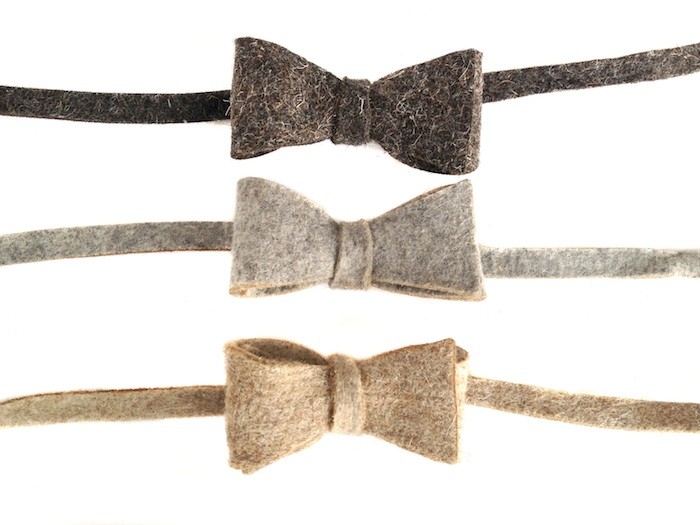 Bethany's plans going ahead with Cyberoptix are to get more ties around more necks. "As the technology progresses," she says, "we'll be able to do more intricate patterns, as all of our products are hand-crafted and silk-screened in-house." Having access to the Laser Cutter has been a huge advancement for the success of Cyberoptix TieLab, and Bethany hopes to keep producing more innovative and stylish neckwear.