TORA Expands OEMS To Fixed Income
10.07.2020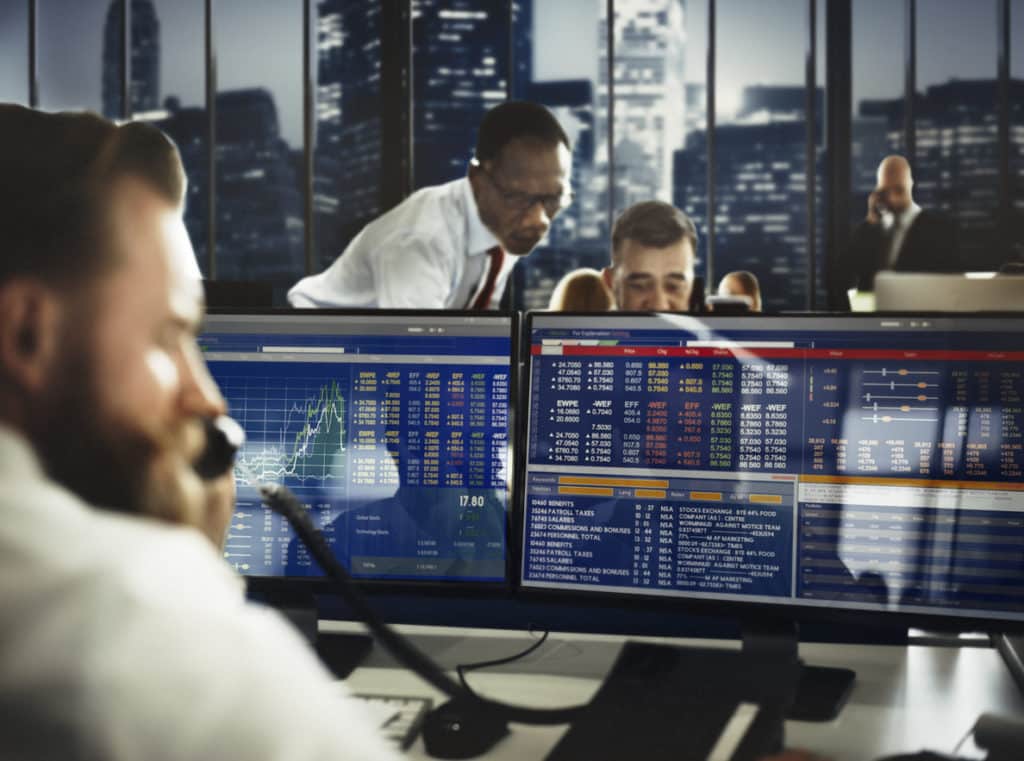 TORA, the provider of industry leading trading technology, has today announced that it has expanded its multi-asset Order & Execution Management System (OEMS) trading platform to support fixed income.
TORA's OEMS now offers a range of proprietary tools to help traders access bond liquidity and to efficiently execute and manage bond orders across a broad range of sectors. With coverage across government, sovereign, supranationals, agency, investment grade corporate bonds, high yield, emerging markets, covered bonds and municipal bonds the new offering will appeal to global fixed income managers. This adds to existing coverage of fixed income futures, options and ETFs.
Bond trading has become increasingly electronic and secondary market liquidity is a constant challenge. TORA's OEMS now offers an appealing solution focused on increasing fixed income trader efficiency. The OEMS includes 'comparable bond' search tools, axe and inventory insights, historical analysis of trade execution quality and automated order routing based on bespoke rules.
The new asset class expansion also makes use of the existing powerful tools within the OEMS including full pre trade compliance controls, pre and post trade allocation, real time position-keeping and P&L monitoring.
Robert Dykes, CEO at TORA said, "I am very proud of the work the TORA team has done to design and create some brilliant and innovative functionality that will appeal to the demands of some of the largest financial institutions in the world. We have seen a shift in client requirements towards one trading system that can cover all their desks, with TORA OEMS now including fixed income we are well positioned to meet those needs"
David Tattan, Head of European Sales at TORA stated, "We are very excited to bring the TORA OEMS technology solution to fixed income traders. The surge in electronic bond trading is transforming this market. We are now actively working with global fixed income asset managers enabling them to access a wider pool of bond liquidity, monitor and centralise market information while streamlining their operations"
TORA's leading OEMS platform provides advanced trading technology and support for fixed income, equities, options, futures and FX. The system integrates with brokers, trading venues, custodians, prime brokerages and trade matching providers across the globe.
Source: TORA