TORA OEMS Integrates TP ICAP's Fusion RFQ
11.19.2020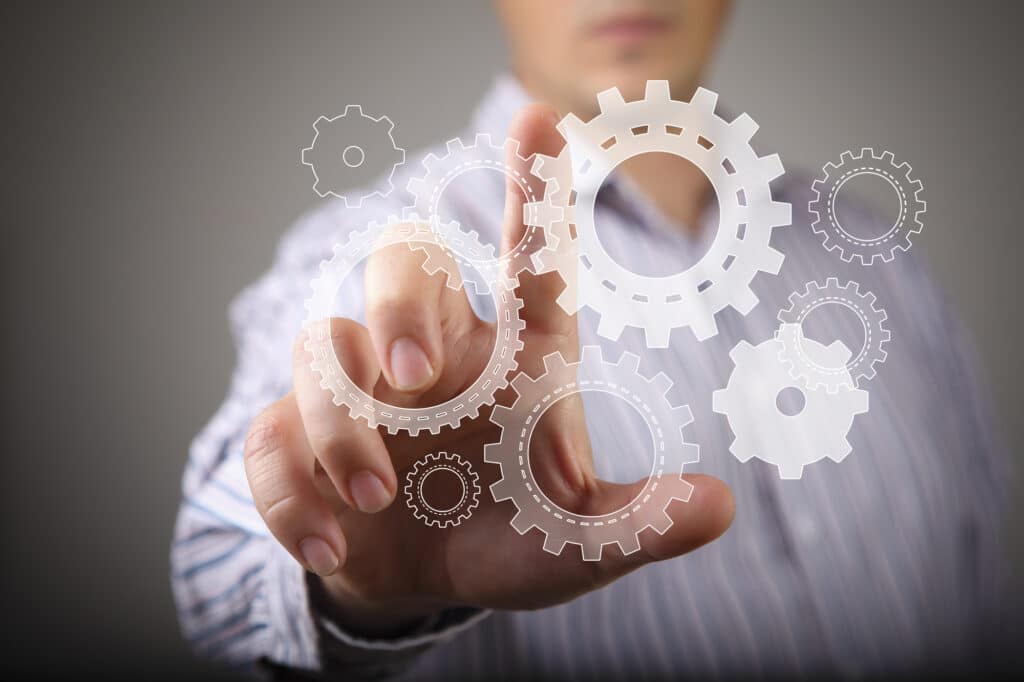 TORA, the provider of industry-leading trading technology, has today announced that it has integrated its order & execution management system (OEMS) with leading provider of financial market services, TP ICAP and their Fusion RFQ engine. The new integration enables TORA's Equity & ETF clients to access greater liquidity through Fusion RFQ's global pool of over 14,500 instruments and 30+ Liquidity providers.
The new partnership aims to bring more efficiency to Equity and ETF execution workflows. Fusion RFQ feeds requests from clients (Requesters) to Liquidity Providers (LP) who in turn provide two‐way prices in the requested size or decline. The engine returns the best bid and offer from LPs allowing clients to execute anonymously or pass. Trades are concluded on TP ICAP's MTF and then settled with ICAP Securities Limited (ISL) in a Matched Principal Trading capacity.
TORA's OEMS offers the most comprehensive front-to-back end trading solution for hedge funds & asset managers. The functionality is fully auditable, MIFID II compliant and automatically details in depth order records, price information and creates best execution reports. TORA's platform also delivers advanced pre trade and post trade TCA to improve execution quality and ensure best execution.
Patric Okumi, Head of EMEA Sales for TP ICAP's Fusion RFQ commented, "We are really pleased Fusion RFQ is now available within TORA's leading OEMS. The connection will help clients looking for fast, immediate execution in both liquid and illiquid instruments. We are particularly excited about the frictionless workflow the native integration will provide".
Chris Jenkins, Managing Director at TORA stated "We are delighted to have Fusion RFQ live in the TORA platform, the new integration will provide users with quick & efficient execution without the need to negotiate. This will not only significantly improve workflow efficiency but also provide greater liquidity and market access".
Fusion RFQ is aimed at Hedge Funds, Wealth Managers, Private Banks and sophisticated investors wanting to trade Pan EU and US single stock equities in sizes up to $2,000,000 and EU & US ETFs in sizes up to $100,000,000.
TORA's leading OEMS platform will give users access to advanced functions for portfolio rebalancing, TCA, strong post-trade allocations and commission management tools. The integrated software package already connects with custodians, prime brokerage and trade matching providers across the globe.
Source: TORA