Toronto After Dark Film Festival
10.07.2014
By Shannon Ostrowsky, Markets Media Life Correspondent
As Halloween approaches, Toronto denizens can get their scare on at the After Dark Film Festival, which features nine days of horror, sci-fi, action, and cult movies.
As one of the premiere leading showcases of new and quality horror and sci-fi cinema, an estimated 10,000 attendees sacrifice a good week night's sleep to be lucky enough to catch these ghoulish flicks right before Halloween. Located in the heart of Toronto, the festival will be held at the 14-screen multiplex, Scotiabank Theatre (259 Richmond Street West).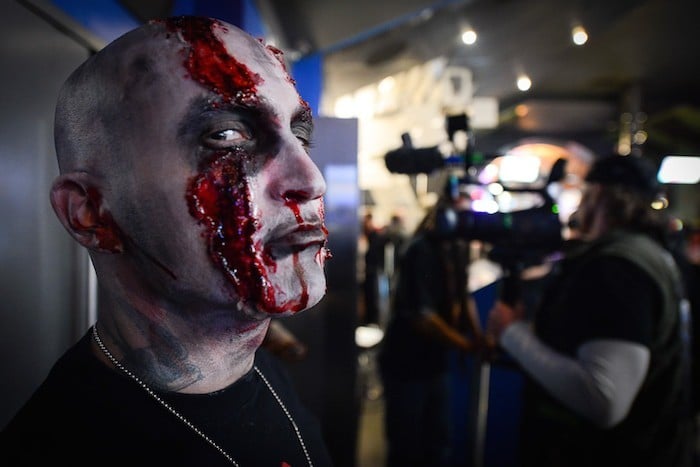 The film fest recently announced their thrilling line-up of some of the hottest new genre films, including nine new feature films and collection of shorts with lasting impressions. With the festival's main goal to "theatrically showcase new, innovative, independent, international and domestic horror, sci-fi, action and cult films in front of local audiences that would otherwise rarely get the chance to see these movies on the 'big screen'", the inclusion of North American and foreign films reveal an array of horror not easily attainable at other functions. The supernatural Australian hit, The Babadook, a movie with a kookie name but looks far from funny, will be a much anticipated showing, while the movie Zombeavers, from the same producers as The Hangover and Cabin Fever, will uplift the dreariness a bit with some zombie comedy that you'd expect from the name of the title.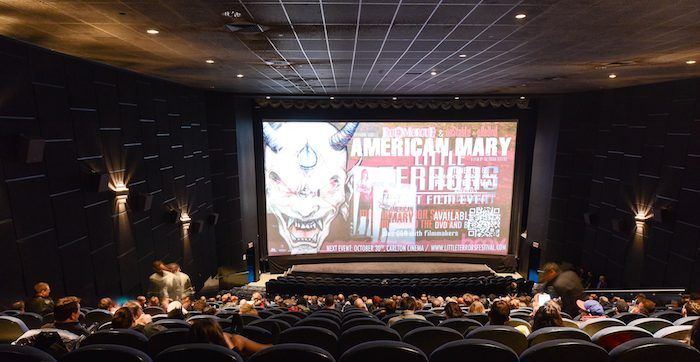 We all know from the Walking Dead craze and other blockbuster hits that zombies really are the coolest things imaginable (in terms of deadly monsters), so the fest will continue the celebrated Zombie Appreciation Night, where the best "walkers" in town dress up to get a discount on tickets. For fans interested in the process of film making, a Q & A will ensue with filmmaker guests, and fans have the opportunity to mingle with filmmakers at the festival's nightly after-screening social event, Pub After Dark.
For more information, visit torontoafterdark.com.
Photos via Taku Kumabe for After Dark Film Festival