TP ICAP Completes Liquidnet Acquisition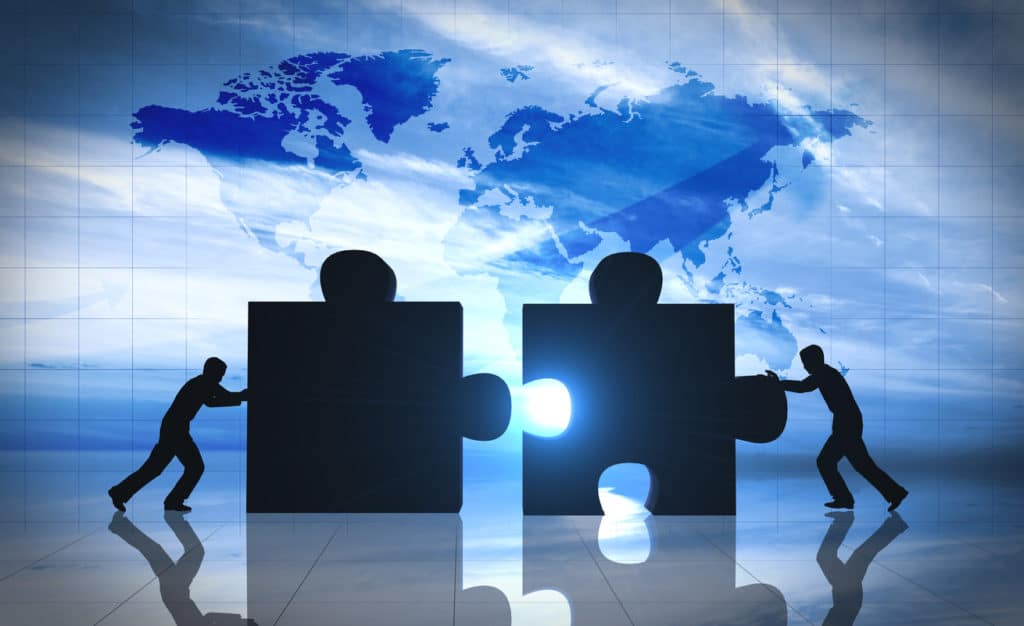 TP ICAP Group plc ("TP ICAP" and, together with its subsidiaries, the "Group") is pleased to announce that it has completed the acquisition of Liquidnet Holdings, Inc. ("Liquidnet" and, together with its subsidiaries and the Group, the "Enlarged Group") (the "Acquisition").
The Acquisition creates a diversified global markets infrastructure and data solutions provider. The Enlarged Group is well-positioned to benefit from powerful market structure trends related to buyside objectives. These include achieving trade process efficiency and best execution, which are propelling the rapid electronification of financial market trading across multiple asset classes and, in particular, in the dealer-to-client segments of the Credit and Rates markets.
Today we announce that @Liquidnet officially becomes part of the TP ICAP Group. Read about our exciting news here: https://t.co/r8CrRn3Vv6 pic.twitter.com/kf9BdSxeEJ

— TP ICAP plc (@TPICAPplc) March 24, 2021
Nicolas Breteau, Chief Executive Officer, TP ICAP:
"Completing the acquisition of Liquidnet is an important milestone for TP ICAP. Bringing together two highly complementary businesses transforms our growth prospects by materially accelerating the execution of our strategy. Our focus now is on the swift integration of Liquidnet and realising the compelling opportunities to drive higher revenues and returns to shareholders."
Source: TP ICAP