TP ICAP Digital Assets Adds Hudson River Trading
03.22.2022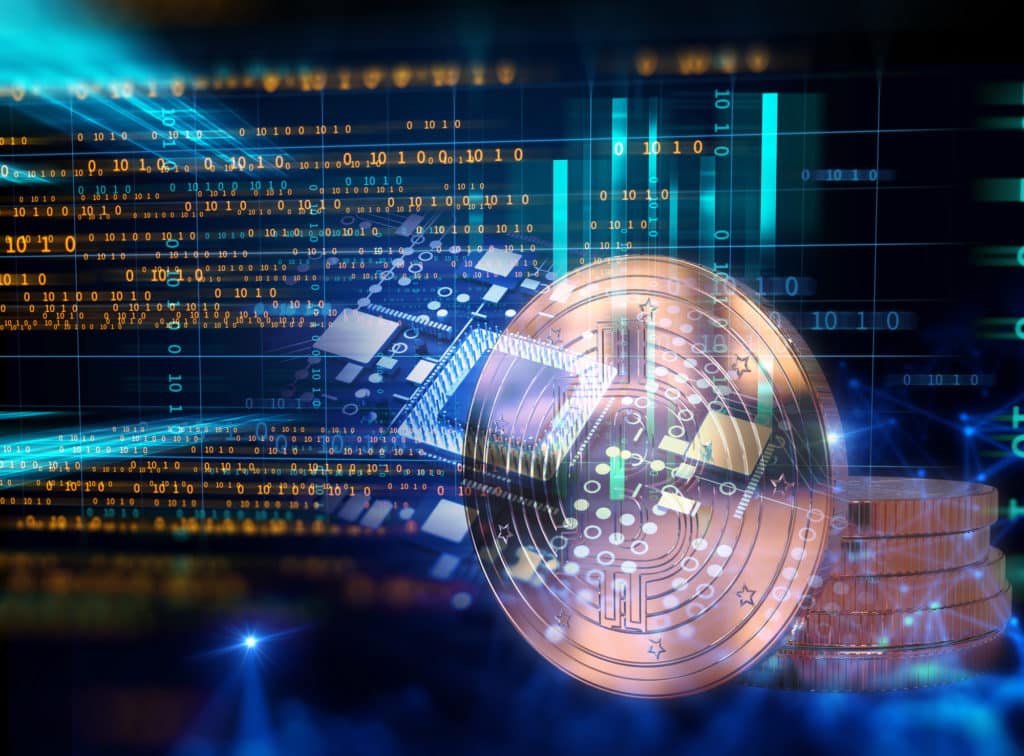 TP ICAP, a leading global markets infrastructure and data solutions provider, has added Hudson River Trading to the list of market makers joining its Digital Assets Spot platform, set to launch later this year.
Hudson River Trading is a quantitative trading firm leveraging a world class scientific approach in capital markets. The firm, founded in 2002, has cultivated one of the most sophisticated computing environments for research and development globally, and its researchers are at the forefront of innovation in the world of algorithmic trading. These market-leading algorithms will provide diversified liquidity on TP ICAP's Digital Assets Spot platform and deliver competitive prices for buyers and sellers.
As the latest liquidity provider confirmed on the platform, Hudson River Trading will join a host of names synonymous with market making, including Susquehanna, Flow Traders, Jane Street and Virtu Financial. The Digital Assets Platform will feature a wholesale electronic Over The Counter (OTC) marketplace for spot cryptoasset trading, including Bitcoin and Ethereum.
While it remains subject to registration with the UK Financial Conduct Authority, the platform's launch, once approved, will leverage the increasing demand from TP ICAP clients to trade spot cryptoassets. Further to its OTC electronic execution capabilities, the platform also includes post-trade infrastructure providing straight through processing (STP) and payment netting services for settlement of trades across a network of digital asset custodians.
Simon Forster, Co-Head of Digital Assets at TP ICAP, said:
"As we approach the launch of the platform, we are excited to add Hudson River Trading, another exceptional partner, further adding to our liquidity and price discovery capabilities. We have long admired the work of HRT in the market and its commitment to this new asset class, and alongside the numerous market makers already confirmed, highlights the strength, and promise of our Digital Assets Platform. The year has begun with heightened interest in digital assets and we are looking forward to capitalizing on our position as an independent broker with a market leading platform to support the growth of this asset class with institutional investors and traders."
Brad Vopni, Head of Digital Assets, Hudson River Trading, said:
"With its vast network of high quality liquidity providers, expertise, and commitment to the digital asset space, TP ICAP is an ideal partner for Hudson River Trading. As an active participant in the crypto markets since 2017, we have witnessed a number of major milestones that have helped pave the way for greater institutional adoption of crypto. Together, we will provide a new set of investors with the ability to gain access to this rapidly evolving asset class on a familiar institutional-grade platform."
Source: TP ICAP