TP ICAP Launches Energy Desk in Brazil
02.14.2022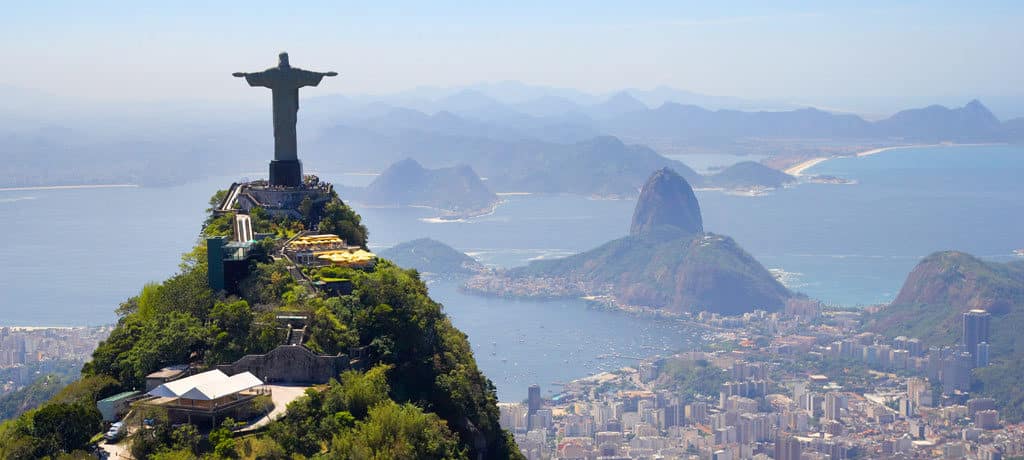 Tullett Prebon, part of TP ICAP group, a leading provider of market infrastructure, announces that it has successfully launched its energy broking business in Brazil. The move opens the door for institutional market participants across the world to trade the country's energy, over 80% of which is renewable[1].
Over 80% of Brazil's energy is renewable, and we are delighted that with the successful launch of the #TullettPrebon energy broking business in Brazil, we can open the door for market participants across the world to trade the country's energy. https://t.co/JFoVwRMMPF pic.twitter.com/Py6OldLtvM

— TP ICAP Group PLC (@TPICAPGroupPLC) February 14, 2022
Tullett Prebon is the first international brokerage company to transact an energy deal in the Brazilian market using OTC (over the counter) voice broking. Operating since October 2021, the Brazil power team has already seen strong momentum, completing multiple transactions in its first few weeks of trading, the majority of which have been derived from renewable sources.
Oliver Maarraoui, Managing Director of Latin American Energy and Commodities at TP ICAP, said: "Entering the Brazilian energy market has been an ambition of ours for some time, particularly given the focus on renewables in the country. As a global leader in commodities broking, TP ICAP is well placed to support the growth of Brazilian energy trading by increasing liquidity, transparency, and price discovery in this market.
"Operating under the Tullett Prebon brand, we have a very strong team of brokers based out of Sao Paulo, locally managed by Gonzalo Terracini. It is very encouraging to see that they have already seen a significant amount of interest from global market participants as Brazil increasingly becomes an attractive market for ESG-focused investors."
Andrew Polydor, CEO Global Markets at TP ICAP, said: "The early success of our Brazilian energy broking desk reflects the growing demand for access to renewable energy from global financial markets. We always listen closely to client needs and it became clear that it was the right time to have a team on the ground to service that demand.
"Green energy is fast becoming a driving force in financial markets and we're seeing investors and traders across the world looking to increase exposure to renewable energy as a priority. In countries like Brazil we are working to put in place effective market infrastructure to help to accelerate the transition to a more sustainable future. This is another proof point in TP ICAP's ambition to be the leading broker for the transition to a low carbon economy."
Brazil has the second largest hydropower capacity in the world, accounting for the majority of the country's annual power generation[2]. We also see significant potential within its wind and solar industries. The Brazilian government has launched several policies to promote renewable sources, with onshore wind and solar photovoltaic (PV) both being major focus areas[3]. The Brazilian energy market is also active in the voluntary carbon credit market and we believe that this has considerable potential to grow.
Source: TP ICAP