Tradeweb Reports Q3 Results
10.28.2020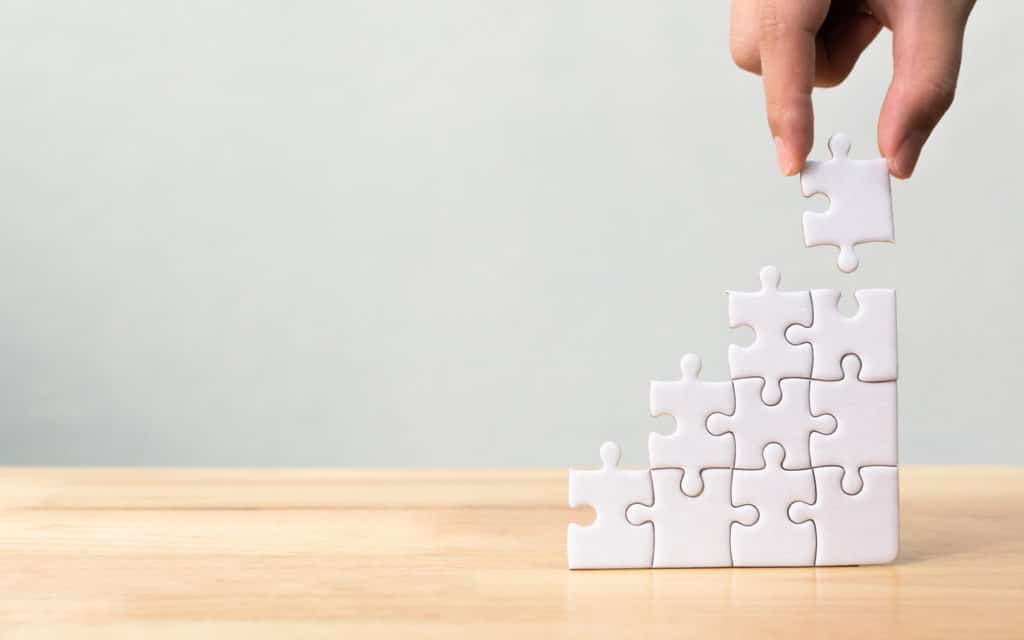 TRADEWEB REPORTS THIRD QUARTER 2020 FINANCIAL RESULTS
New York, October 28, 2020 – Tradeweb Markets Inc. (Nasdaq: TW), a leading, global operator of electronic marketplaces for rates,
credit, equities and money markets, today reported financial results for the quarter ended September 30, 2020.
$212.9 million quarterly gross revenues increased 5.9% (4.7% on a constant currency basis) year over year
$780.3 billion average daily volume ("ADV"), a decrease of 4.5% year over year. Quarterly records for TRACE share in U.S. High Grade Credit, U.S. High Grade Credit Fully Electronic, and U.S. High Yield Credit. Quarterly records for ADV in China Bonds and Repos
$47.0 million GAAP net income, a decrease of 3.1%, due to a higher tax rate and lower interest rates on cash balances. $69.9 million adjusted net income, an increase of 13.5% from the prior year period
47.4% adjusted EBITDA margin or $100.9 million adjusted EBITDA for the quarter compared to 46.5% or $93.4 million, respectively, for the prior year period
$0.19 diluted earnings per share ("Diluted EPS") and $0.30 adjusted diluted earnings per share
$0.08 per share quarterly cash dividend declared
To read the full press release, please click here.