Tradeweb Selects Nasdaq Market Surveillance Technology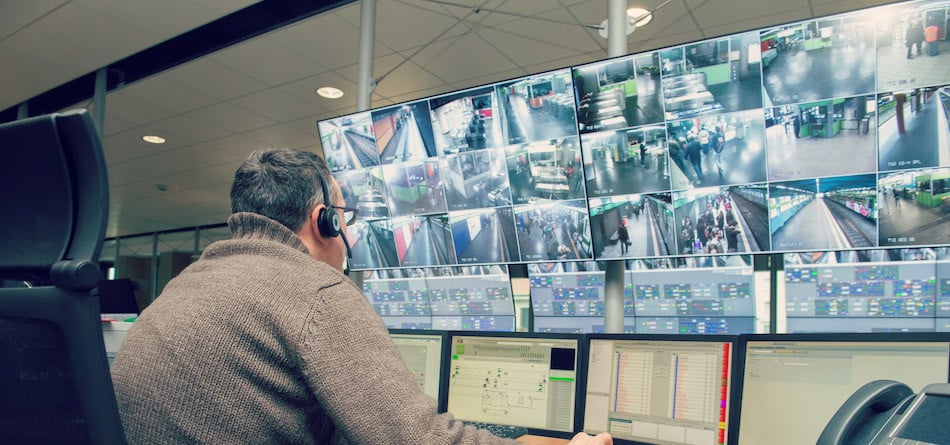 Today, Nasdaq announced that Tradeweb Markets , a leading global operator of electronic marketplaces for fixed income products and derivatives, has selected Nasdaq to provide its Market Surveillance solution for monitoring US Treasuries and Mortgage-Backed Securities trading on Dealerweb, and Swaps trading on DW SEF.
The SaaS-deployed technology will provide Tradeweb with a fully integrated platform with robust and flexible market surveillance workflows to manage cross-market, cross-asset, and multi-venue surveillance, supported by market-leading analysis and visualization tools. The tools will effectively monitor billions of trading messages in real-time or historically in a simplified way by distilling complex information into user-friendly formats.
"As markets digitize at an ever-increasing pace, it is vital that we continue to build and deploy first-class solutions that give traders and investors the surety they need to get trades done," said Scott Zucker, Chief Risk and Administrative Officer, Tradeweb. "Tradeweb is continuously seeking new and innovative ways to enhance our market infrastructure, and we are excited to incorporate Nasdaq's technology into our existing surveillance capabilities as part of our ongoing commitment to move market infrastructure forward."
"Through this partnership, Tradeweb will leverage our cloud based SaaS technology to further advance their surveillance program and strengthen integrity efforts across the fixed income and derivative markets," said Tony Sio, Head of Market Regulatory Technology, Nasdaq. "We look forward to working together and supporting them in this important endeavor."
Source: Nasdaq