Trading of iShares MSCI Russia ETF (ERUS) Halted
03.04.2022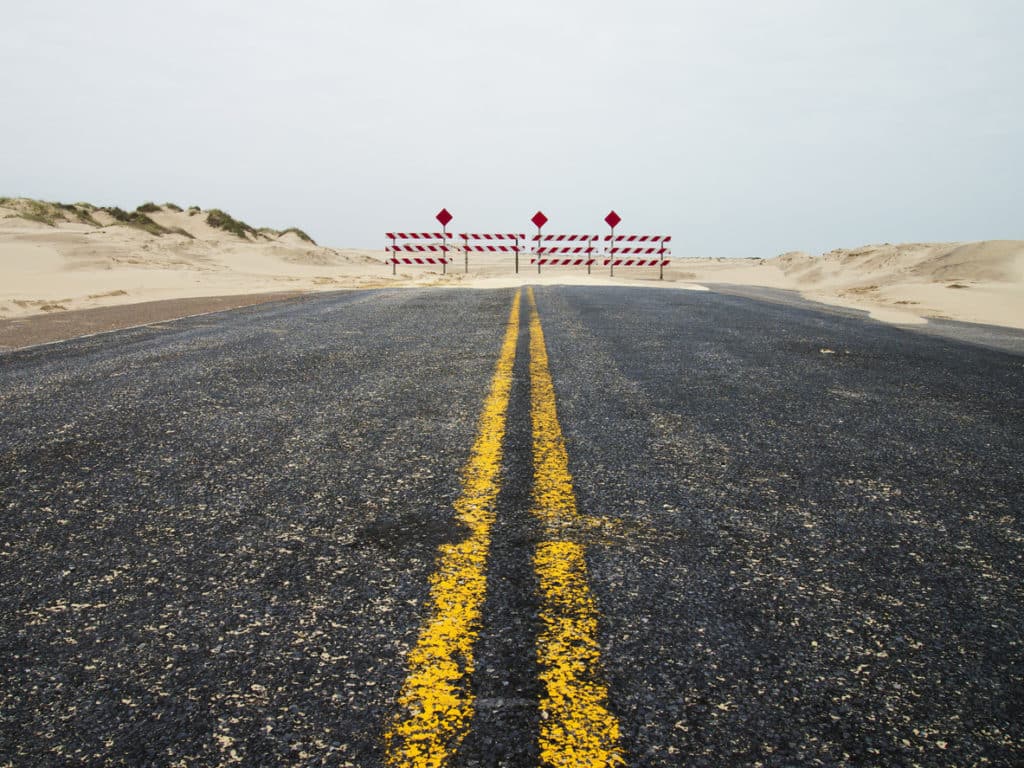 Today at 4am ET, NYSE Arca halted trading of the iShares MSCI Russia ETF (ERUS).
Due to ERUS' concentrated exposure to Russian equities, the closure of the Russian stock market and MSCI's decision to remove Russian securities from its Emerging Markets Indexes, BlackRock strongly supports NYSE Arca's decision and is committed to protecting the best interests of ERUS shareholders.
BlackRock will update clients on future developments related to ERUS.
Source: BlackRock