Tradition Launches SOFR Indicative Rate Service
08.02.2021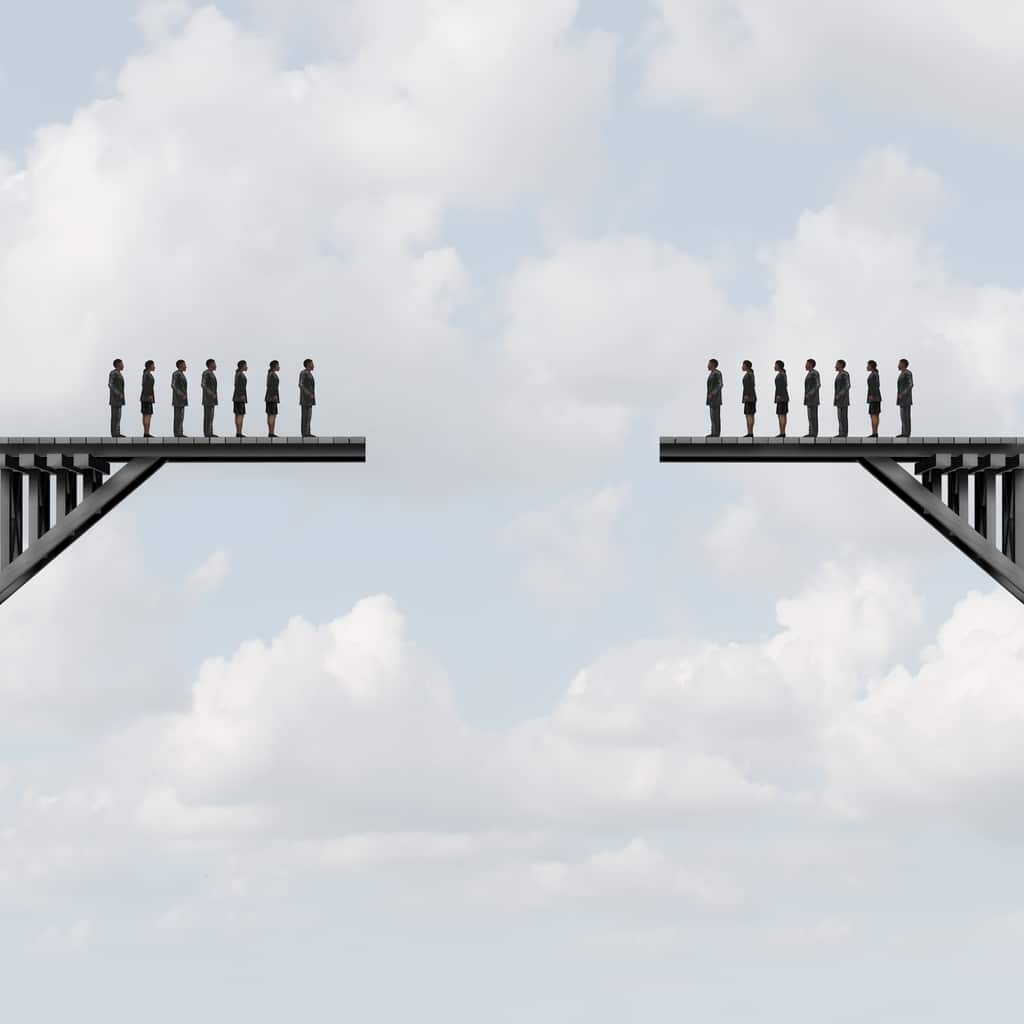 TraditionDATA, the data and information services division of Compagnie Financière Tradition (Tradition), has announced the launch of its new Secured Overnight Financing Rate (SOFR) Indicative Rate Service.
Tradition will combine market leading general collateral (GC) repo trade and volume data sourced from its number one interdealer brokerage desk, alongside anonymized tri-party repo trade and volume data from BNY Mellon.
The service takes the incoming data from both providers and uses a proprietary methodology to produce a volume-weighted median repo rate throughout the day which is intended to inform market participants' assessment of where SOFR will fix the following day.
Scott Fitzpatrick, Global Head of TraditionDATA, said: "SOFR is here, and it is here to stay. We are acutely aware of the significance of this and the requirement for high quality data services around it. This new development from our data product team will provide a valuable insight during the trading day as to where SOFR is likely to fix tomorrow. In addition, this intra-day service will allow the global trading community to monitor trends and track stress indicators."
Brian Ruane, CEO, Clearance and Collateral BNY Mellon, said: "The industry is at a critical juncture in the transition away from LIBOR. Therefore, the ability to offer indicative rates to financial market participants will help facilitate a more seamless transition to SOFR, the leading alternative benchmark, and help improve marketplace efficiency and transparency.
Source: Tradition