TraditionDATA Adds IRS And FX To AWS Data Exchange
11.11.2020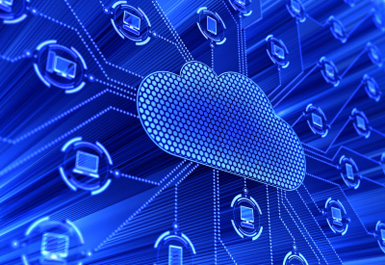 TraditionDATA, the data arm of Compagnie Financiere Tradition SA (Tradition), announces today the availability of various Interest Rate Swap and FX data products on AWS Data Exchange, a service from Amazon Web Services (AWS) that makes it easy for customers to find, subscribe to, and use third-party data in the cloud.
Tradition was a Launch Partner for AWS Data Exchange when it was first announced in November 2019. Initially focusing on Tradition's Asia Pacific IRS and FX data, Tradition has expanded their use of AWS to offer more global high-quality data with a focus on the introduction of new benchmarks to replace LIBOR. Tradition's Global Alternate Risk Free Rate (RFR) package incorporating SONIA, ESTR, SOFR and AMERIBOR data is now available directly on the cloud via AWS Data Exchange.
"By distributing our data through a cloud-native managed service, subscribers of all types from all corners of the globe can quickly discover and leverage the most relevant financial market data to power their applications and inform decisions," said Scott Fitzpatrick, Head of TraditionDATA. "As our customers work through market changes, such as the transition away from LIBOR, they need access to the most relevant and timely data that is easy to consume and use. AWS Data Exchange was a natural channel for our data business and we look forward to building on this relationship in the coming years."
Tradition provides access to a wide range of over-the-counter prices in many of the world's fastest-moving markets. Given the current global economic climate and regulatory direction, Tradition's Global Interest Rate data is particularly powerful and timely, as it helps financial institutions in their assessment of impact and plans as they transition away from Libor to new Reference Rates in 2021.
AWS customers can access Tradition content directly with AWS Data Exchange.
Source: Tradition