TS Imagine and IHS Markit Partner in Fixed Income
07.07.2021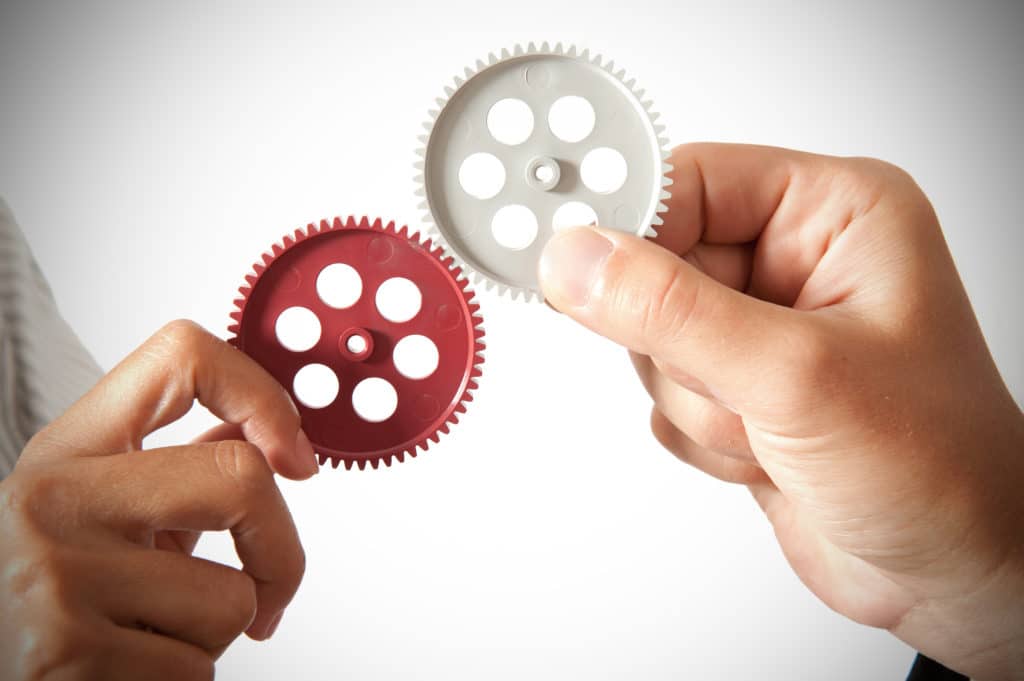 TS Imagine, the cloud-based multi-asset Order and Execution Management System (OEMS) provider and IHS Markit have announced their partnership whereby the OEMS TradeSmart platform, in combination with IHS Markit's live evaluated bond pricing data, which is globally recognized as a leading-edge source of live market intelligence, will provide real time insights into the global fixed income bond market. A top five German asset manager has become the first end client of the combined solution.
The asset manager was looking for a digital trading solution that combined IHS Markit's live evaluated bond pricing with automated trading workflows to enhance execution quality in its Fixed Income business.
TS Imagine's ability to integrate with IHS Markit's high quality pre-trade data has enabled the top five German asset manager to provide a significantly better Fixed Income execution service to investors. In addition, the asset manager has been able to validate a new pricing engine using TS Imagine's post-trade TCA solution.
Robin Kendzia from Cofinpro AG, who consulted in the evaluation process and the implementation of TradeSmart, added: "TS Imagine was favored by all stakeholders after an intensive side-by-side evaluation of leading trading system providers. During the fast implementation phase of TradingScreen, it became apparent that the product and support capabilities of TS Imagine fully met the end client's expectations."
Andrew Rogers, EMEA Head of Business Development for Pricing & Reference Data at IHS Markit, further added: "As global bond markets continue to evolve, there is a growing need for high quality information that can be used to make informed decisions on an expedient basis. In collaboration with TradeSmart, we enable the identification of trading opportunities in step with the swift pace of daily activity."
Michael Kuhlow, Head of the DACH region at TS Imagine, concluded: "A detailed breakdown of what is hard to trade vs. what is easy to trade has become paramount for asset managers trading bond markets. TradeSmart's unrivaled functionality and speed of implementation ensure that dependency on how the wider market is defining a liquidity score for a specific bond is no longer a concern."
The partnership approach adopted by TS Imagine, IHS Markit and Cofinpro for this project resulted in a rapid and successful implementation of the new trading platform.
Source: TS Imagine