Turmoil Prompts Record Outflow from Equity Funds
10.05.2022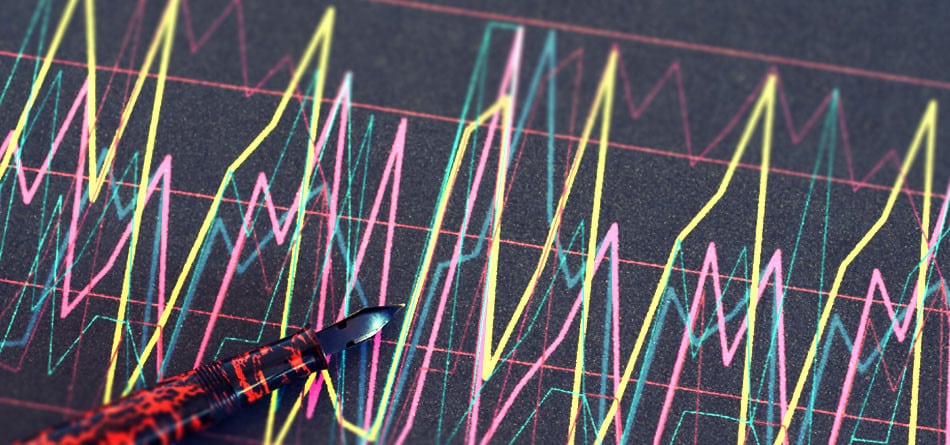 Turmoil in global markets prompted a new record flood of capital out of equity funds in September. The £2.36bn net outflow beat the previous record set in August by over a fifth and takes the net flight from equity funds to £6.63bn since the bear market began in January 2022. During the third quarter, the outflow reached £4.70bn, comfortably more than in the whole of 2016, which was previously the worst year on Calastone's eight-year record.
Key highlights from this month's FFI:
Record £2.4bn outflow from equity funds in September – 2022 already worst year on record
UK-focused equity funds hit hardest in September – now 16 consecutive months of outflows
Every geography saw outflows, with records broken for US and emerging market equities
Active funds now being hit harder than passive funds after resilient first half of 2022
ESG equities suffer first outflow in 3.5 years
Record outflows from mixed assets and renewed loss of appetite for property
To read further insights from the FFI, please click through this link.
Source: Calastone