U.S. Equity Funds Have Record Net Redemptions
07.20.2020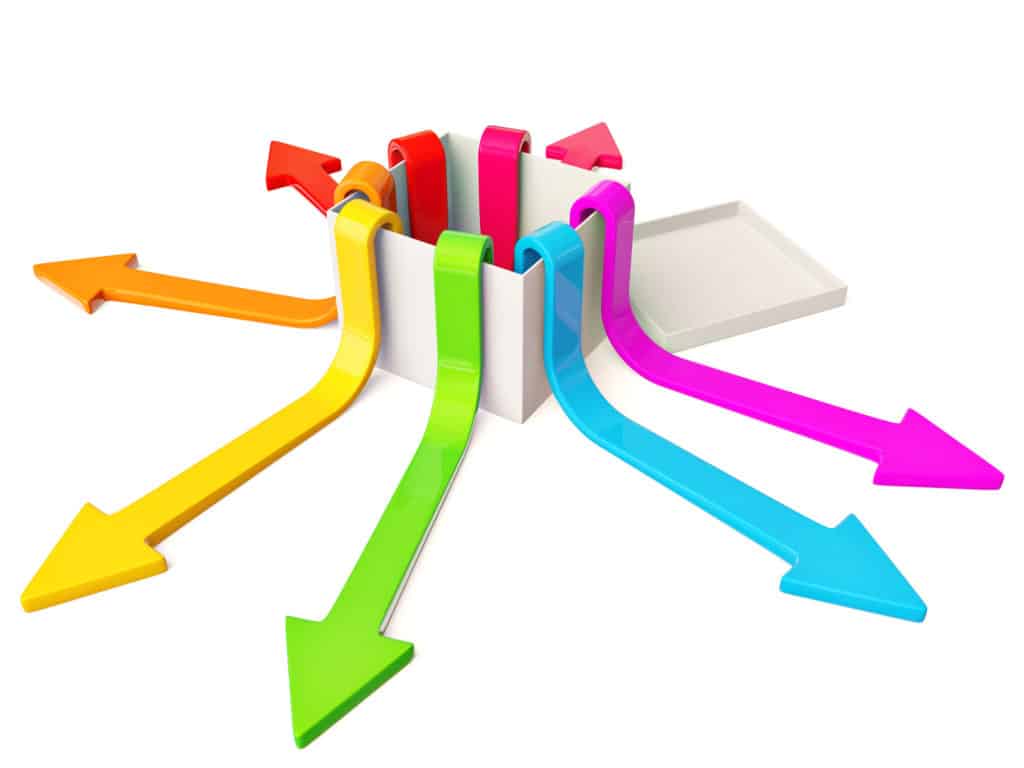 Morningstar, Inc., a leading provider of independent investment research, today reported estimated U.S. mutual fund and exchange-traded fund (ETF) flows for June 2020. Overall, long-term mutual funds and ETFs collected $70 billion in June, their strongest month since January. Second-quarter inflows for these funds totaled $121 billion, replacing more than a third of the record $327 billion of outflows in March.
Morningstar's report about U.S. fund flows for June 2020 is available here. Highlights from the report include:
Taxable-bond funds set another record in June, collecting $92 billion for the month and surpassing the previous record set in May by $17 billion. The group gathered $204 billion for the second quarter, rebounding from outflows of $240 billion in March.
U.S. equity funds lost nearly $24 billion to outflows in June, bringing the second quarter's net redemptions to a record $72 billion. This surpassed the previous record of $55 billion of outflows set in the first quarter of 2009, as stock markets approached their low point during the global financial crisis. After $18 billion of outflows in June, international equity funds suffered a record $65 billion in outflows for the second quarter.
Within taxable-bond categories, intermediate-core bond funds collected a record $23 billion in June. This surge owed partly to the Federal Reserve ramping up its purchases of corporate-bond ETFs (BlackRock manages investments for the Secondary Market Corporate Credit Facility—the program under which the Federal Reserve buys corporate-bond ETFs—and BlackRock will waive any management fees it would earn from purchasing its own funds through the facility.) As a result, corporate-bond funds saw inflows of $14 billion in June.
Among fund families, the BlackRock/iShares family topped the list in June with a combined $22 billion of inflows, primarily driven by the Federal Reserve's entry into the corporate-bond ETF market. Vanguard came in close second with nearly $21 billion of inflows, benefitting from strong flows into its bond index funds.
Source: Morningstar