U.S. Mutual Fund and ETF Flows Reach Record
01.24.2022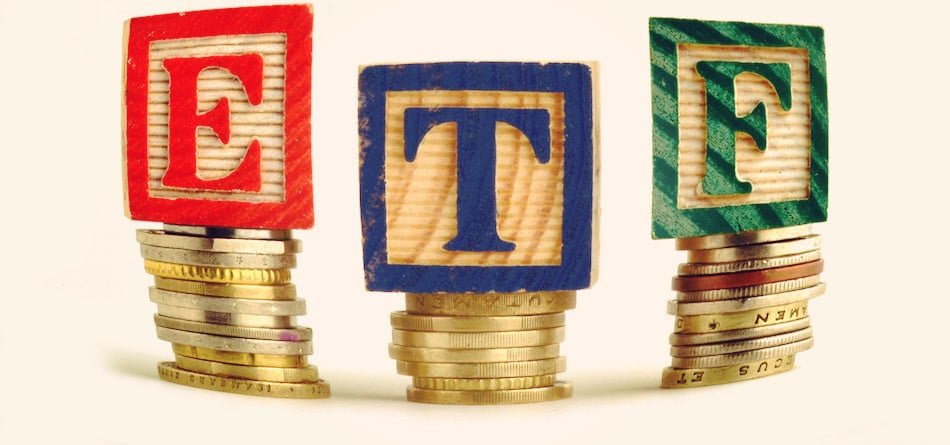 Morningstar, Inc. , a leading provider of independent investment research, reported estimated U.S. mutual fund and exchange-traded fund (ETF) flows for the full-year and December 2021. Long-term mutual funds and ETFs collected $88 billion in December, bringing their annual total to $1.2 trillion, the highest amount on record in data going back to 1993.
Here's @MorningstarInc's summary of 2021 fund flows.

U.S. fund flows smashed records in 2021.

Passive stock funds' inflows more than offset another year of outflows for active stock funds.

Active and passive bond funds brought in a combined ~$638 Bil.https://t.co/xxrNgYUIi1 pic.twitter.com/7LrSzSRvGy

— Ben Johnson, CFA (@MstarETFUS) January 20, 2022
Morningstar's report about U.S. fund flows for the full-year and December 2021 is available here. Highlights from the report include:
Passively managed funds had approximately $96 billion of inflows in December while active funds had more than $8 billion of outflows. Passive funds had a $958 billion intake in 2021, over $700 billion more than their active counterparts.
Taxable-bond funds' $16 billion inflow in December was their lowest monthly total of the year, but they set an annual record in 2021 with a $531 billion intake, the most of any U.S. category group.
In December, U.S. equity funds had inflows of $30 billion, bringing their 2021 total intake to $151 billion. After record outflows of $240 billion in 2020, investors reembraced U.S. equity funds in 2021 as markets performed well and interest rates remained low. Passive funds represented nearly all of U.S. equity inflows with an intake of $346 billion during the year, while active funds had outflows of $195 billion.
International-equity funds took in $29 billion in December and $262 billion for all of 2021, the most of any equity U.S. category group.
Funds focused on environmental, social, and governance objectives had a strong year in 2021. Their $71 billion intake for the year surpassed 2020's $51 billion. Sustainable U.S. equity funds led the group with $34 billion of inflows.
Fund families with prominent passive fund lineups brought in the most assets in 2021, particularly Vanguard, which pulled in the most at $362 billion.
Source: Morningstar