UBS Joins Broadridge Distributed Ledger Repo Platform
08.10.2021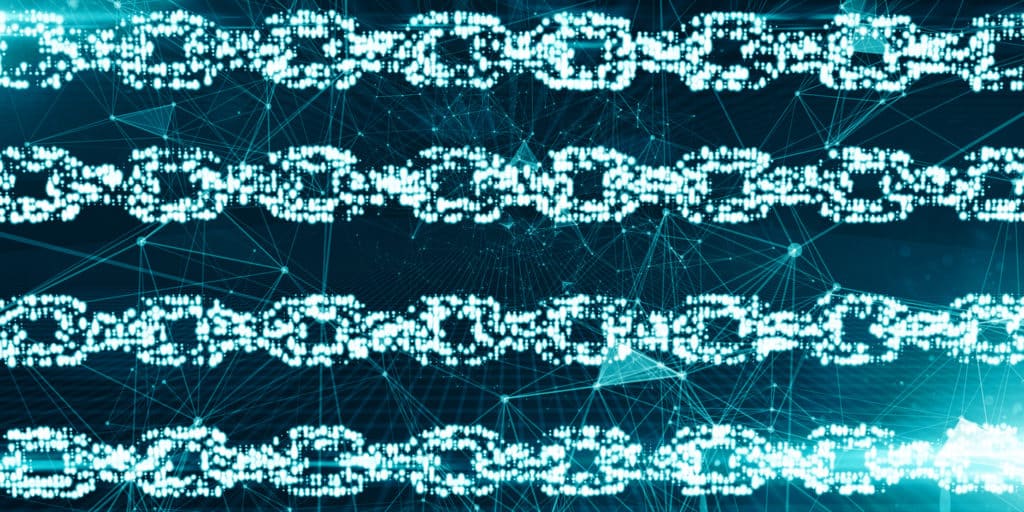 Broadridge Financial Solutions, a global fintech leader, announced that UBS has joined its transformative distributed ledger repo (DLR) platform. Early participants of the blockchain-enabled platform are accelerating their digital journey and realizing the significant and immediate benefits of reduced risk and operational costs as well as enhanced liquidity.
The addition of UBS builds on the early platform success and accelerates the expansion of the DLR network, leveraging Broadridge's fixed income platform that processes over $6T in average daily volume and includes 20 of the 24 primary dealers.
"We look forward to the enhanced liquidity and reduction of risk that Broadridge's distributed ledger repo platform provides," said Paul Chiappetta, Americas Chief Operating Officer of Group Treasury at UBS AG. "This partnership reinforces our overall digital strategy, leveraging new technologies aimed at reducing risk and improving efficiencies in the financial markets."
DLR provides a single platform where market participants can agree, execute and settle repo transactions. Under a digital repo approach, collateral can be detached from the trade agreement, while the cash remains off-chain.
Furthermore, DLR allows for the immobilization of the underlying securities in the repo transactions, while transferring ownership via smart contracts executed on the platform. The platform's functionality significantly reduces the operating cost and risk of all repo activity, including intraday, overnight and term repos, both on a bilateral and intracompany basis and reduces counterparty risk while increasing auditability.
"In the first weeks since launch, DLR has executed $35B in average daily volume – a testament to the success of the platform, which we expect to continue to grow as additional clients join the platform," said Vijay Mayadas, President of Capital Markets at Broadridge. "We are excited to welcome UBS onto the platform and to continue to bring significant benefits in the form of enhanced liquidity, reduction of risk and operational efficiencies to our clients and the industry."
Source: Broadridge