UBS Reports Net Profit of $2.3bn
10.26.2021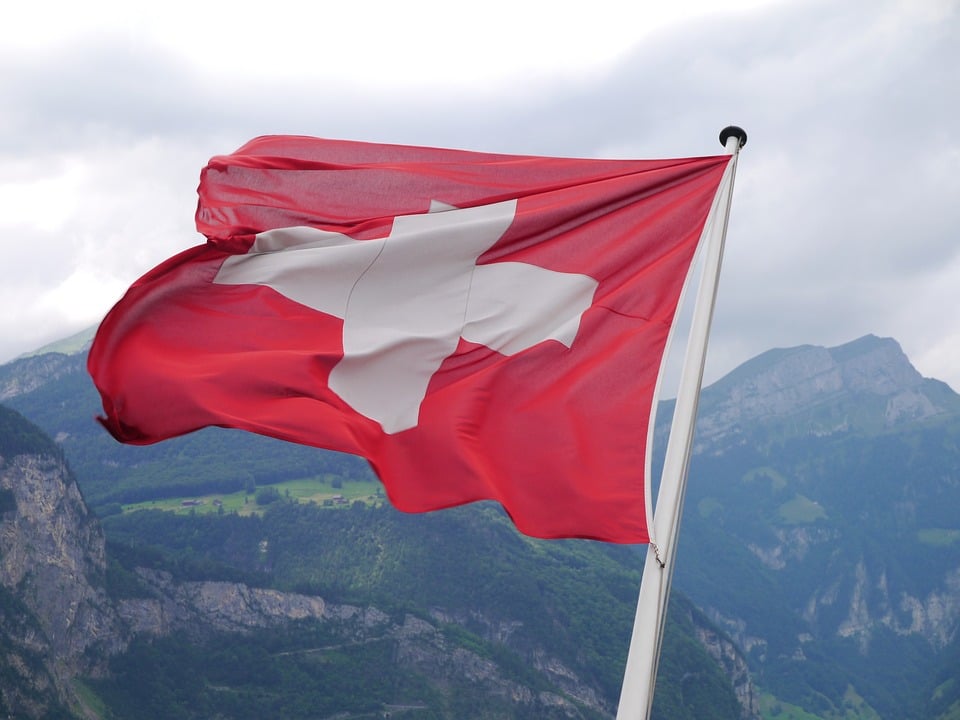 3Q21 net profit of USD 2.3bn, 20.8% return on CET1 capital
"Our business momentum, our focus on fueling growth, on disciplined execution and on delivering our full ecosystem to clients – all of this led to another strong quarter across all of our business divisions and regions, resulting in a pre-tax profit of USD 2.9bn." Ralph Hamers, Group CEO
UBS reports on its third quarter 2021 results. Read our news release here: https://t.co/lDIiZSiC9e pic.twitter.com/nbamrC55fV

— UBS (@UBS) October 26, 2021
Our clients continued to put their trust in us, as was evident from the continued momentum in flows and volume growth throughout the year to-date. Together with favorable market conditions and investor sentiment, this led to growth across the firm. During 9M21, GWM saw USD 80bn of net new fee-generating assets with inflows in all regions, and there was USD 23bn in net new lending across GWM and P&C Personal Banking, while strong client activity drove YoY increases of 8% in transaction-based income in GWM and 44% in Global Banking income.
During 9M21, we facilitated USD 26bn of investments into private markets from private and institutional investors, helping our private clients benefit from our scale to receive institutional-like access and pricing. Sustainability remains an important topic for our clients and for us, and sustainability-focused and impact investments grew an annualized 63% year-to-date and reached USD 207bn. Our integrated SMA offering in the US continues to attract inflows, as do our mandates through My Way
3Q21 PBT was USD 2,865m (up 11% YoY), including net credit loss releases of USD 14m. The cost/income ratio was 68.7%, 1.7 percentage points lower YoY. Operating income increased by 2% YoY, while operating expenses decreased by 1%. Net profit attributable to shareholders was USD 2,279m (up 9% YoY), with diluted earnings per share of USD 0.63. Return on CET1 capital1 was 20.8%. The quarter-end CET1 capital ratio was 14.9% (guidance: ~13%) and the CET1 leverage ratio was 4.31% (guidance: >3.7%), both up QoQ. We repurchased USD 2.0bn of shares in 9M21. We intend to repurchase up to USD 0.6bn of shares during 4Q21.
Ralph Hamers, UBS's Group CEO
"Our business momentum, our focus on fueling growth, on disciplined execution and on delivering our full ecosystem to clients – all of this led to another strong quarter financially across all of our business divisions and regions.
The market and economic backdrop were broadly positive in the third quarter; although there has been some uncertainty recently. Regardless of the backdrop, we have continued and will continue to provide our clients with valuable advice and quality execution, enabling them to navigate volatility and capture opportunities.
We made tremendous progress last quarter in delivering on our client promise by putting clients at the center of all we do – whether it be by working across the firm to provide new investment opportunities, further developing targeted offerings based on client preferences so we can offer a more personalized experience, or partnering externally to develop the largest dedicated impact investment fund in biotech history.
Today, we are seeing the benefits of delivering our full ecosystem to clients in a seamless way as One UBS. And there is so much more we can and must do.
This will be key to the success of our strategy. And we're looking forward to presenting to you what this means for clients and for shareholders with our strategic update on 1 February 2022."
Source: UBS