UK And EU Agree MoU On Financial Services
03.29.2021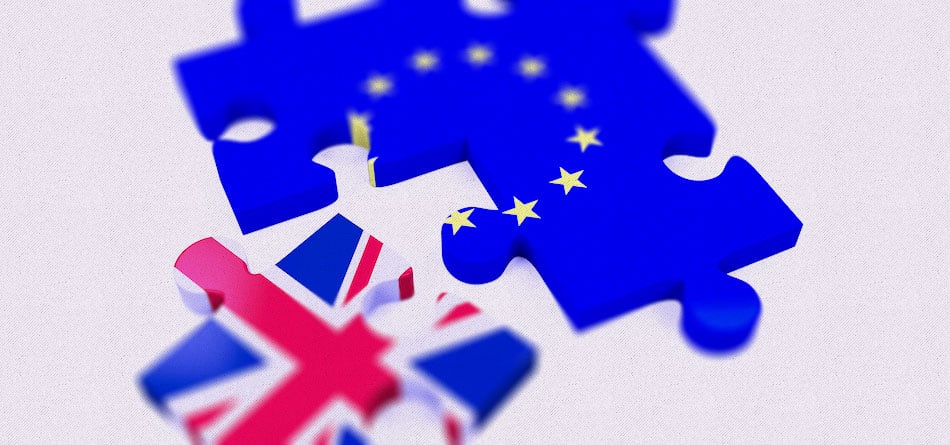 Technical discussions on the text of the Memorandum of Understanding, which was agreed in a Joint Declaration on Financial Services Regulatory Cooperation alongside the Trade and Cooperation Agreement, have now been concluded.
Formal steps need to be undertaken on both sides before the Memorandum of Understanding (MoU) can be signed but it is expected that this can be done expeditiously.
The MoU, once signed, creates the framework for voluntary regulatory cooperation in financial services between the UK and the EU. The MoU will establish the Joint UK-EU Financial Regulatory Forum, which will serve as a platform to facilitate dialogue on financial services issues.
Source: HM Treasury
RT @FIAconnect: .@FIAconnect welcomes the #EU-UK agreement on the MoU that paves the way for the start of #equivalence discussions between HMT and the Commission. #derivatives #clearing #crossborder #customers #marketfragmentation

— FIA EPTA (@FIAEPTA) March 29, 2021