UK Equity Funds Have Record Outflows
09.08.2020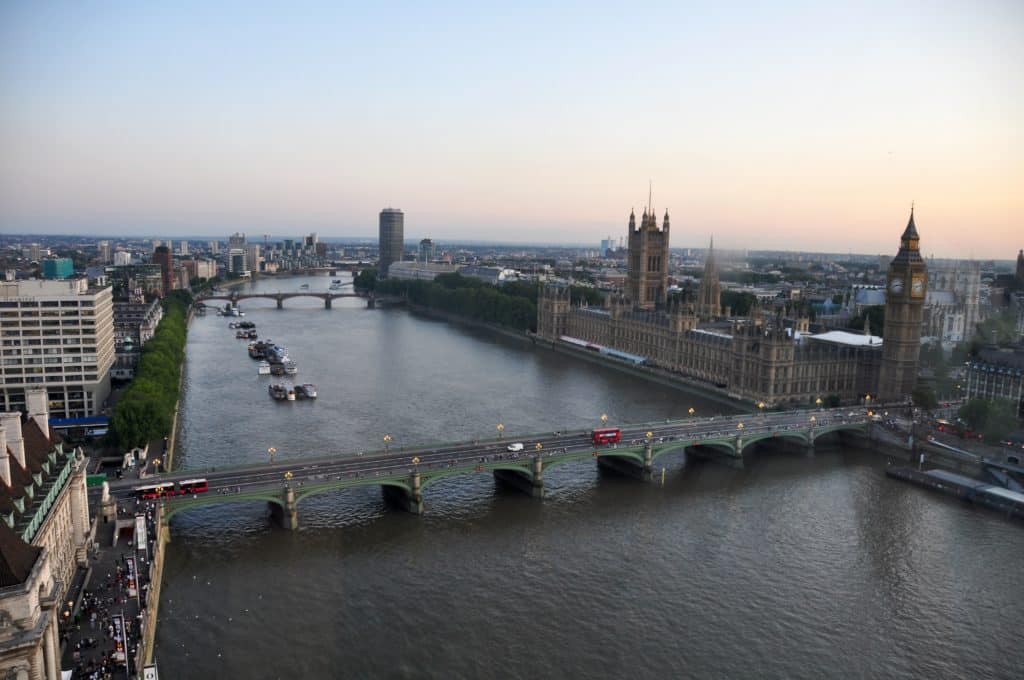 Investors are punishing UK equity funds as a no-deal Brexit once again looms large on the horizon, adding to the pain caused by the UK's position at the bottom of the OECD economic league for its performance during the lockdown.
Latest in from our FFI: Resurgent #Brexit jitters and economic hit from Covid-19 cause unmatched outflows from UK equity funds. READ IN FULL: https://t.co/VlBny7Abbt pic.twitter.com/Uv1cLl9u63

— Calastone (@CalastoneLtd) September 8, 2020
Here are some of the key highlights from this month's FFI:
UK equity funds see worst three months of outflows on record as pandemic and Brexit cause investors to shun UK assets
By contrast, collectively all non-UK equity funds have enjoyed unusually strong inflows over the same period
In August, European equity funds saw their first inflows in two years – cheap share prices that don't come with UK-risk are the main attraction
To read further insights from the FFI, please click through this link
Source: Calastone
The European Fund and Asset Management Association (EFAMA) has today published its Quarterly Statistical Release describing the trends in the European investment fund industry in the second quarter of 2020 with key data and indicators for each EFAMA member countries.
Bernard Delbecque, Senior Director for Economics and Research at EFAMA commented:
"The substantial monetary and fiscal stimulus packages taken in response to Covid-19 and the easing of lockdown measures boosted investor confidence in the second quarter, which led to a sharp rebound in sales of UCITS."
This Quarterly Statistical Release also provides information on the owners of investment funds in Europe and their net purchases of funds during the first quarter of 2020.
Highlights of developments in Q2 2020:
Net assets of UCITS and AIFs bounced back strongly, crossing the EUR 17 trillion threshold again.
Net sales UCITS rose to EUR 272 billion, a level not seen since Q1 2015.
All main categories of long-term UCITS recorded net inflows.  On the other hand, AIF equity, bond and multi-assets funds suffered net outflows.
Money market funds attracted EUR 136 billion in net new money, the largest inflow ever observed on a quarterly basis.
Source: EFAMA