UK FinTech Investment Slows
07.27.2020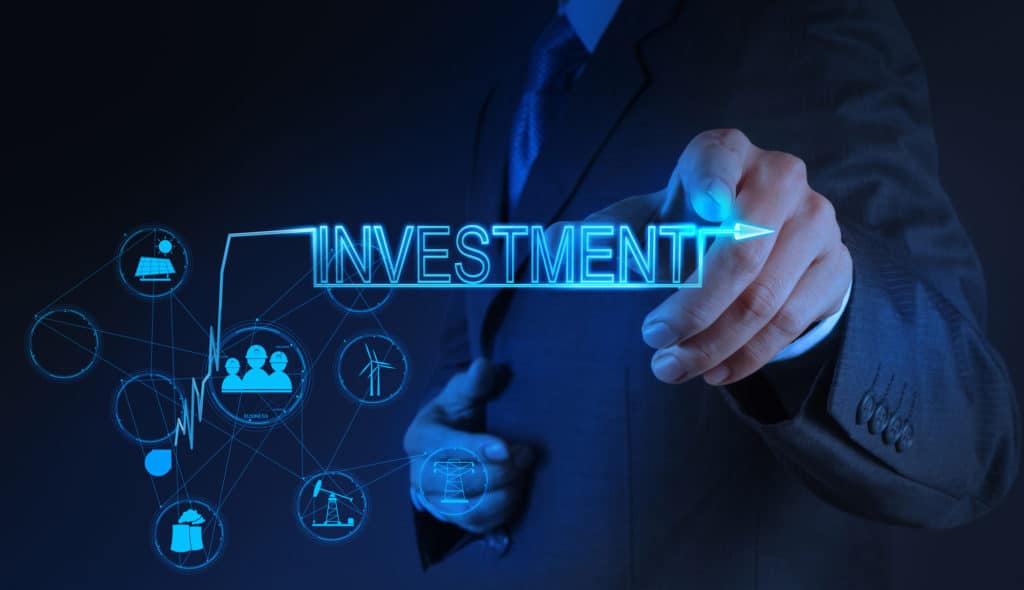 Investment in UK FinTech during the first half of 2020 has fallen by over a third compared to the same period last year, but is up by 22% on the second half of 2019, according to data released today by Innovate Finance, the industry body representing UK FinTech.
Venture Capital investment totalled $1.84 billion in the first half of 2020, over 167 deals, compared to $3 billion invested into 263 startups in the first half of 2019, representing a 39% drop in capital.
However the figure for the first six months of 2020 is up from the previous half-year period (H2 2019), when funding totalled $1.5 billion.
Over half the funding went to five companies – with 47% made up of mega deals ($100m) – underlining the ongoing maturity of the UK FinTech sector, which is now attracting more growth investors as these innovative firms grow and scale.
The four mega deals were completed by Revolut, Checkout.com, Starling Bank and Onfido, with the fifth biggest deal coming from Thought Machine that received $83 m.
H1 Fintech investment numbers out today. Overall numbers down and driven by mega deals, but we're looking forward to dry powder coming back to the market in H2. 👇🏻 https://t.co/rpaw4AIqMu

— Charlotte Crosswell (@ccrosswell) July 27, 2020
A fifth of funding in H1 went to companies receiving between $5-$20 million, with 35 FinTechs together raising over $376 million. The smaller raises ($0-5m) totalled 87 companies (8% of the total investment).
Global interest in FinTech remains high and the crisis has not stopped investor appetite in FinTech. With digital adoption of financial services quickening as a result of the COVID-19 crisis, the industry has come to the fore as an alternative solution to the financial difficulties faced by individuals and businesses alike.
The sector has the potential to transform the UK economy and boost financial wellbeing as the country emerges from the crisis, and the focus in H2 2020 will be on investors bridging the funding gap.
Charlotte Crosswell, CEO of Innovate Finance, commented: "It's encouraging to see investors are still backing FinTechs, particularly those which are accelerating the digitalisation of society. But we need to highlight the significant drop in the amount of capital raised during the first half of the year. This is particularly impacting start-ups, with a recent survey showing that 75% of smaller FinTech firms are concerned about their next funding round.
"Whilst early stage conversations suggest capital is ready and waiting to be invested, there is still a lag in actual funding. It is yet to be seen if the rest of 2020 sees a pick up in activity, but in the meantime, we must help FinTechs of all sizes source the capital they need to emerge from the pandemic, if our sector is to grow during the crisis".
Jay Wilson, Investment Manager at Albion VC, commented: "Anecdotally it very much feels we are back firing on all cylinders, deal activity at all stages of the funnel is happening. From my conversations with other investors I understand this is true for my peers too. To that extent Q2 2020 might get chalked up as a pause rather than a long term inflection point in fintech funding activity."
Husayn Kassai, CEO and co-founder of Onfido, commented: "The proliferation of digitisation started well before COVID-19 but it has since accelerated even further. Most infrastructure companies that support the digital transition, such as online communications, payments, identity and so on, have seen three years of transition happening within three months. We feel fortunate that we can help our partners transition into the new normal."
Source: Innovate Finance