UK-Focused Equity Funds Had Record Outflows in January
02.04.2022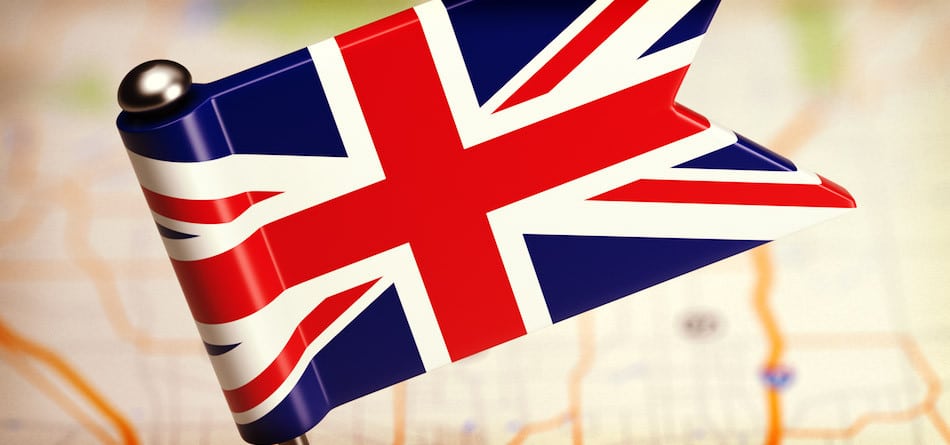 Record outflows hit UK-focused equity funds in January, according to our latest Fund Flow Index. Investors sold down a net £795m of their UK-focused equity fund holdings, comfortably beating the previous record set in June 2020.
Latest in from our UK Fund Flow Index: UK equity funds see record outflows, driven by a significant drop in fund buyers – READ MORE: https://t.co/jUkbzRFY9N #equities #ukmarket #ffi #funds pic.twitter.com/r6pRfQScMl

— Calastone (@CalastoneLtd) February 3, 2022
Key highlights from this month's FFI:
Record £795m net outflow (value of sells minus value of buys) from UK-focused equity funds in January
Cumulative outflows over eight consecutive months of outflow reached a record £2.9bn
Outflow driven by a buyers' strike, not an increase in selling activity – selling has held steady, but buying activity has melted away
Appetite for other categories of equity funds overall was steadier than UK ones, though inflows fell month-on-month
Fixed income and mixed asset funds also saw inflows fall significantly
To read further insights from the FFI, please click through this link.
Source: Calastone