UK Parliament Group Launches for Crypto and Digital Assets
01.10.2022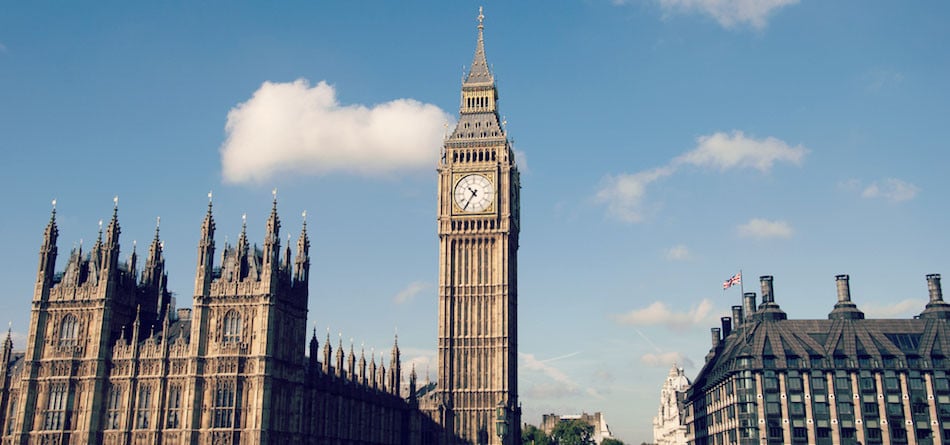 The Crypto and Digital Assets All Party Parliamentary Group (APPG) provides a forum for parliamentarians, regulators, Government and industry to discuss the challenges and opportunities relating to the crypto sector and to explore the need for future regulation of the sector.
We're proud to formally announce the launch of the Crypto and Digital Assets APPG.

CryptoUK has been working for several months to get the support of MP's and Lords, chaired by Lisa Cameron MP, to form this group. Read the full news story here: https://t.co/rJfXr4nAhJ pic.twitter.com/Aw4Be1iVgm

— CryptoUK (@CryptoUKAssoc) January 7, 2022
This is an important time for the UK crypto sector as interest in crypto and digital assets has increased over recent years and continues to grow.
According to the Financial Conduct Authority (FCA), 3 million UK adults now own some form of cryptocurrency. Governments and regulators around the world are now looking at their own approaches to crypto regulation. The APPG will help to bring together industry stakeholders and policymakers in order to understand the regulatory challenges and what more can be done from a policy perspective.
The group will act as a forum for discussion and debate on the key issues affecting the crypto sector and the need for future regulation, specifically:
what a suitable regulatory framework for the sector might look like, exploring what approaches other countries have adopted around the world in terms of regulating crypto.
Looking at the work of the UK Government and of UK regulators in terms of its own crypto policy so far.
explore a range of other issues relating to the crypto sector including economic crime, protecting customers from fraud and scams, advertising, financial education and inclusion, international trade, the UK's role as a leader in financial services and innovation, environmental issues and climate change, and the future of digital payments.
Chair
The group is chaired by Lisa Cameron MP, Scottish National Party (SNP) MP for East Kilbride, Strathaven and Lesmahagow.
Secretariat
CryptoUK, an independent trade body which represents the UK Crypto and Digital Assets sector, provides the secretariat for the APPG. CryptoUK aims to work constructively with Parliamentarians, Government, Regulators and the wider sector to advance the UK's approach to regulation of the crypto and digital assets sector.
APPG Register Entry
You can read the group's full entry in the Houses of Parliament's Register of All-Party Parliamentary Groups .
Source: CryptoUK