UK Pensions Embrace Sustainability and Illiquid Assets
02.21.2022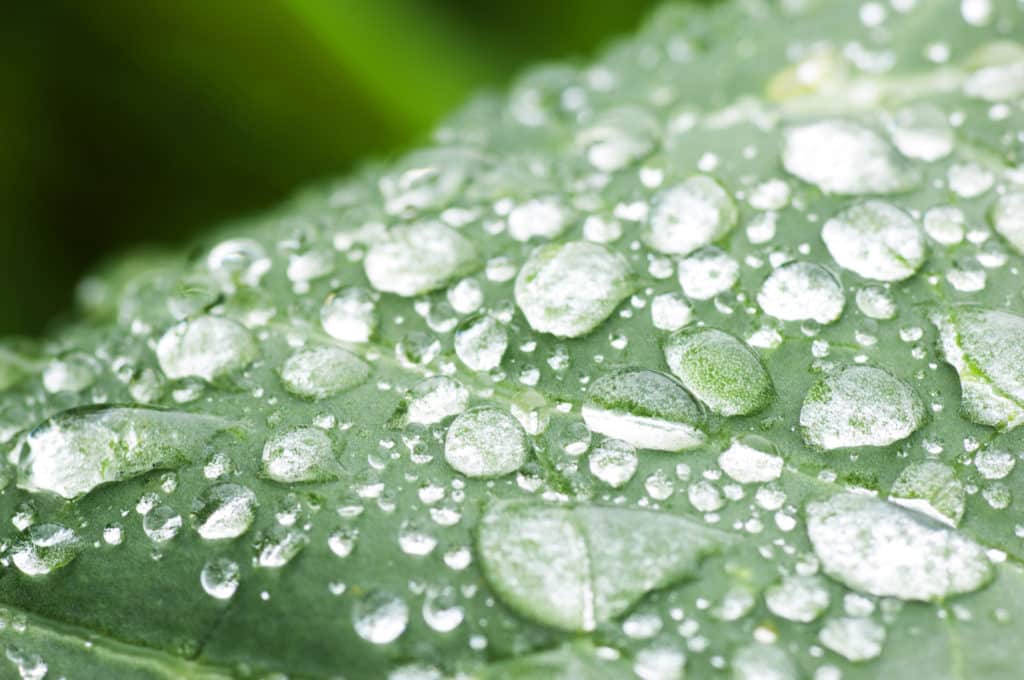 UK pensions schemes are increasingly looking to integrate sustainability and illiquid assets, the annual survey by the Pensions Management Institute (PMI), in association with Schroders Solutions, has found.
The annual UK Fiduciary Management Survey* found that 72% of respondents believed trustees should be setting 'climate milestones'. These would be to frame how their investment approach is expected to evolve with the implementation of strategies that achieve Environmental, Social and Governance focused goals.
These findings follow legislation from the UK's Department for Work and Pensions requiring schemes to publish their climate risk disclosures by the end of 2022.
Furthermore, the survey confirmed that schemes have a greater tolerance towards integrating illiquid assets, with 47% of respondents agreeing that illiquid assets have a growing role to play. Similarly Schroders Institutional Investor Study last year found that the vast majority of investors plan to increase their private assets exposures, amid a growing focus on the benefits of diversification.
Ronan O'Riordan, Head of Fiduciary Management Business Development, Schroders Solutions, commented:
"Many of the issues we identified over the past 12 months, were again key focuses for trustees looking ahead, with sustainability, illiquid assets and long-term funding at the top of the agenda. Today's 2022 survey findings will not only help trustees plan and prioritise but it will also help Schroders Solutions understand how best to work with them to develop solutions and services that match their changing needs."
Gareth Tancred, Chief Executive Officer of the PMI, commented:
"Our research shows that many trustees can now rethink their journey plans after a bumper year in investment performance and scheme funding. While some will be looking to secure buy-outs in the coming months, other trustees are looking at self-sufficiency as a long-term goal. The research also highlights the growing appeal of illiquid assets to helping trustees to smooth their funding journey."
Schemes' recent strong funding progress, buoyed by robust growth markets and falls in liability values, has resulted in more than three-quarters of respondents (76%) stating that trustees now need to re-think their journey plan. The study found that schemes are increasingly open to a range of end-game options, for example, 66% of survey respondents are considering alternatives to buyouts.
The influential study also found that trustees now benefit from greater transparency through the use of interactive tools to support their investment decision-making, but that schemes should look to increasingly use risk dashboards to quantify the risks they face.
The survey also explored schemes' views on transparency, whether oversight needed to focus more on forward-looking metrics such as journey planning and climate risk, as well as the need for industry-wide performance benchmarking.
*Research based on survey of 107 trustees completed in December 2021.
Source: Schroders