By Arielle Pierre, Markets Media Life
Your dad always knew when you needed sleep, food, or a hug. Now it's his turn to be pampered. This Father's Day, take the opportunity to do something different for your old man.
There is no need to worry if you are on a budget because AHA has got you covered! You can purchase a Beer Foamer and Glass Set for just $72. This high-quality set is durable and elegantly designed. It is sure to add a hint of sophistication to any beer while inspiring a pub-like atmosphere. You can also find this Marble Mason Watch that celebrates the unity between humans and the earth through the delicate use of all-natural materials.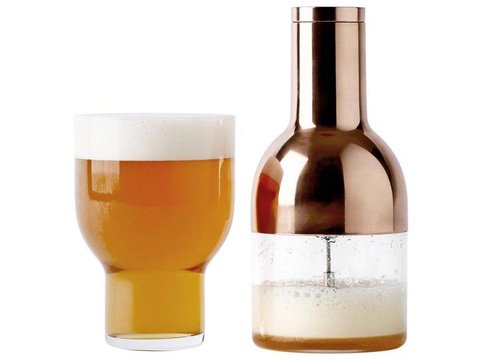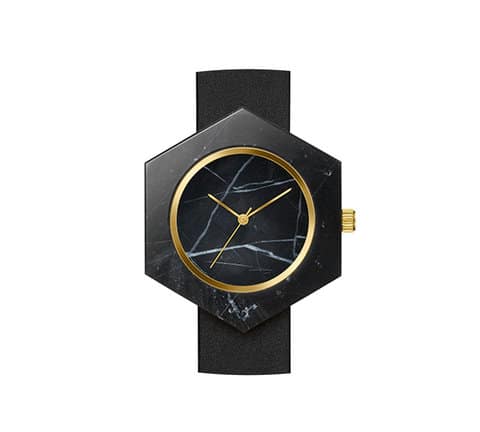 According to Shauna Mei, CEO and Co- Founder of AHA, "AHA is a one-stop shop for creative and memorable gifts. Gift giving is a form of self-expression and Father's Day is the one special day each year to express how much you care and love your dad. We cover the gamut for all types of dad's – from the father who likes to cook up a storm in the kitchen, the dad who cares more about which watch he is wearing, the dad who would be happier camping out than in a swanky hotel, or the 21st century dad who is always the one to carry a spare charger with him wherever he goes."
You can visit AHA Front in Brooklyn, NY or online at www.ahalife.com
AHA Front 
2nd Floor, 147 Front St, Brooklyn, NY 11201
(646) 454-1110
Featured image via pexels