US ETFs Had Record Inflows
01.21.2021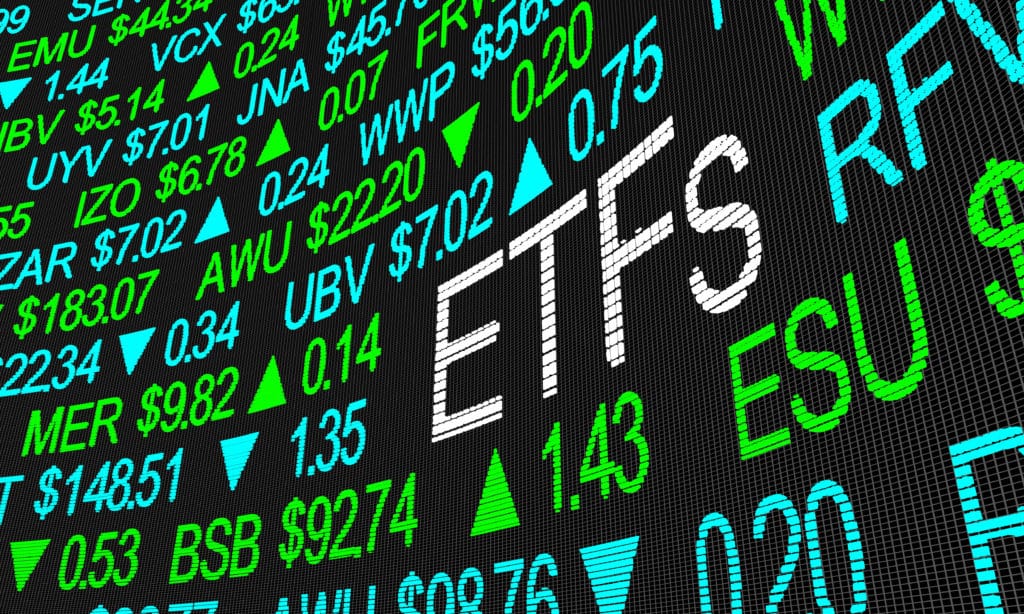 Morningstar, a leading provider of independent investment research, today reported estimated U.S. mutual fund and exchange-traded fund (ETF) flows for the full-year and December 2020. For the full year, long-term mutual funds and ETFs gathered $212 billion, which was below the $356 billion average annual inflow from 2010 through 2019. In December, long-term mutual funds and ETFs collected more than $86 billion—the second-largest monthly gain in 2020 behind November's $111 billion.
Morningstar's report about U.S. fund flows for the full-year and December 2020 is available here. Highlights from the report include:
ETFs posted calendar-year record inflows of $502 billion, with taxable-bond ETFs collecting the most of any category group at nearly $195 billion in 2020. Meanwhile, mutual funds saw a record $289 billion of outflows in 2020, yet their $18.2 trillion of total assets at year's end was more than three times the total assets of ETFs.
Looking at category groups, U.S. equity funds' $241 billion of outflows for the year was four times the previous record of $58 billion set in 2015. Large-growth equity funds had $66 billion of outflows in 2020, marking their 17th consecutive year of outflows.
Taxable-bond funds collected $73 billion of inflows in December and a record $441 billion for the year. The Federal Reserve bought high-yield and corporate bond funds midyear to support the fixed-income market, and its actions helped both categories garner record inflows in 2020 of $54 billion and $52 billion, respectively.
Commodities funds drew a record $37.6 billion in 2020 as investors added gold and silver to their portfolios through ETFs such as SPDR Gold shares amid economic and social turmoil.
Vanguard led all fund families in 2020 with nearly $141 billion of inflows. Dimensional Fund Advisors saw the most outflows in 2020 at $37 billion. In December, Vanguard saw $25.2 billion of inflows, the second-most for the year behind the $42.7 billion of inflows in January 2020.
To view the complete report, please click here.
Source: Morningstar