US Mutual Funds And ETFs Had Record Monthly Inflows
03.19.2021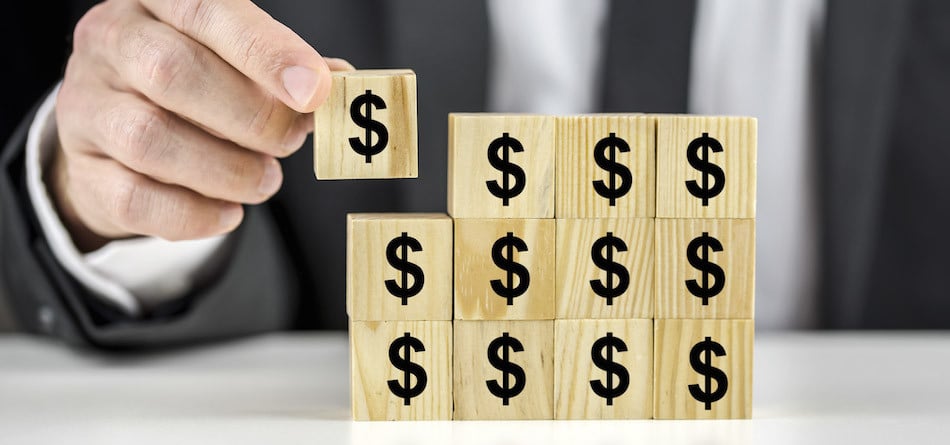 Morningstar, a leading provider of independent investment research, reported estimated U.S. mutual fund and exchange-traded fund (ETF) flows for February 2021. For the month of February, long-term mutual funds and ETFs collected a record $144 billion. ETFs collected approximately $92 billion, driven by a move into equity funds, while open-end funds took in $53 billion, led by flows into fixed-income strategies.
Morningstar's report about U.S. fund flows for February 2021 is available here. Additional highlights from the report include:
Interest rate- and commodity-sensitive categories, such as financial and natural resource equity funds and inflation-protected bond funds, saw sharp organic growth. For example, natural resource funds, which tend to focus on materials stocks, took in nearly $2.5 billion, the highest monthly inflow in the past decade. Inflation-protected bond funds collected nearly $7 billion in February, a record for the category.
Among U.S. category groups, U.S. equities took in a record $38 billion in February, almost recouping January's outflows. Large-blend funds took in the most assets of any category at $22 billion.
Sector equity funds attracted a record monthly inflow of $25 billion. Technology-themed funds led the way, gathering over $7 billion. Technology funds' month-over-month organic growth rate of 2.5% was the highest since November 2015.
Taxable bonds had another strong month in February, taking in approximately $57 billion for the month, bringing their total over the trailing 12 months to $493 billion, the most by far of any category group.
Among fund families, Vanguard had approximately $37 billion of inflows, of which $34 billion went to passive strategies, while iShares followed with inflows of $16 billion. American Funds, an active manager, took in nearly $3 billion, with $1.6 billion entering American Funds Bond Fund of America.
Source: Morningstar