US Regulators Discuss Market Functionality
02.05.2021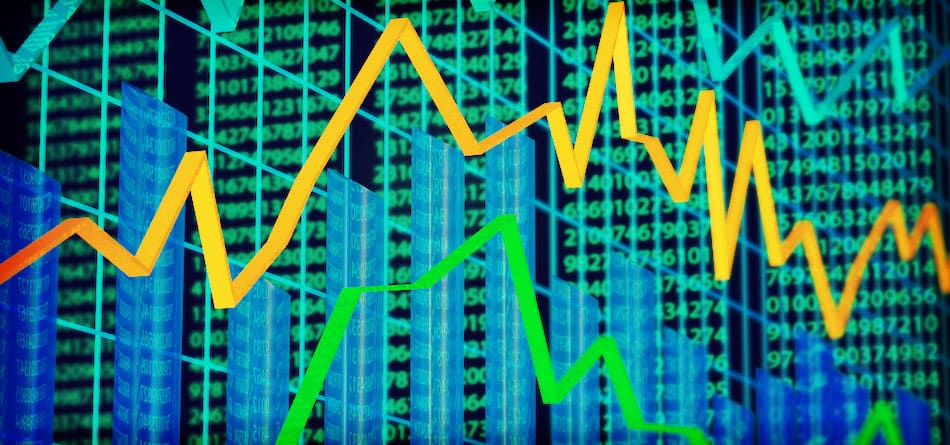 Secretary of the Treasury Janet L. Yellen convened a meeting with the heads of the Securities and Exchange Commission, Federal Reserve Board, Federal Reserve Bank of New York, and Commodity Futures Trading Commission to discuss recent financial market volatility.
They discussed market functionality and recent trading practices in equity, commodity and related markets. The regulators believe the core infrastructure was resilient during high volatility and heavy trading volume and agree on the importance of the SEC releasing a timely study of the events.
Further, the SEC and CFTC are reviewing whether trading practices are consistent with investor protection and fair and efficient markets.
Source: US Treasury