Voluntary Climate Marketplace to Launch on March 25
02.23.2022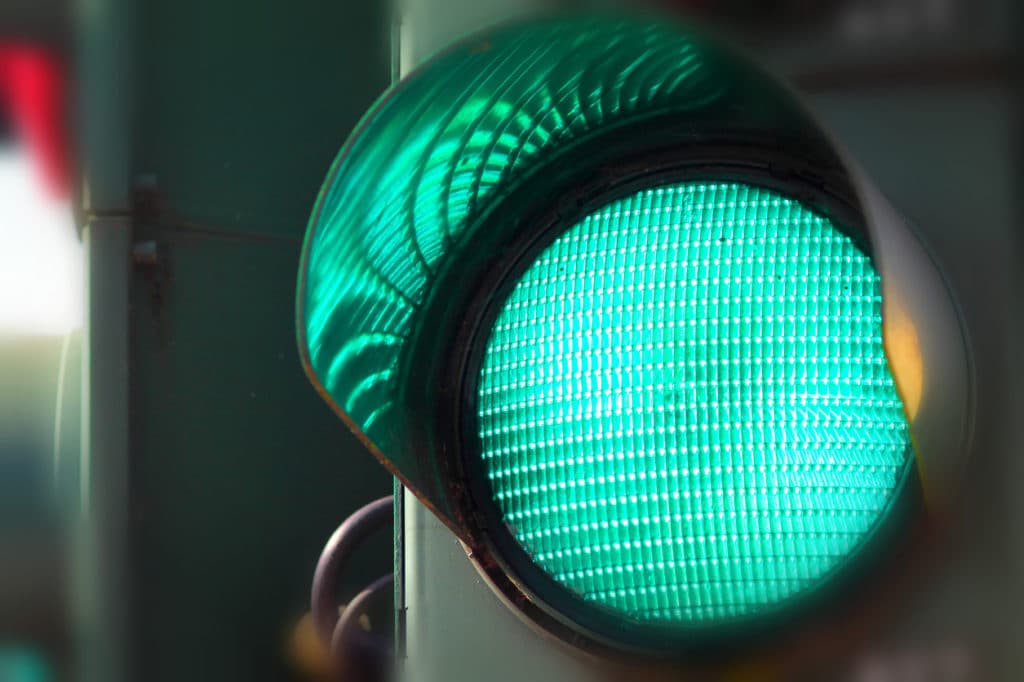 The Voluntary Climate Marketplace (TVCM), a venue for trading global carbon offsets and other bespoke environmental attributes, has announced it will launch on March 25, 2022.
TVCM, operated by IncubEx and utilizing Trayport's Joule platform, provides a best-in-class marketplace to meet the needs of global buyers and sellers of carbon offsets and other renewable attributes.
Joule is a leading global electronic trading solution for energy markets, offering an independent platform with price transparency, key project information, flexible trading and interfaces to streamline back office processes.
TVCM will feature live bids and offers on a broad set of carbon offsets including: Gold Standard, Verified Carbon Standard (Verra), Climate Action Reserve and American Carbon Registry, each of which is recognized by The International Carbon Reduction and Offset Alliance (ICROA).
Given the scope of carbon offset projects worldwide, participants will be able to search and select the type of offset they would like to purchase, specify the issuance year of each, choose the volume of credits needed and compare prices of similar offsets.
TVCM's real-time trades are matched, confirmed with counterparties and bilaterally settled. Sellers of offsets can easily offer distinct products on TVCM and global buyers can evaluate the attributes of each offer or specify their own unique requirements.
The launch date comes after extensive development and testing, plus the first successful trade of voluntary carbon offsets on Joule in December 2021.
"The global carbon offset market must continue to expand and evolve to keep pace with corporate sustainability initiatives and net-zero targets," said Dan Scarbrough, Founder, President & COO, IncubEx, a Chicago-based privately held company that designs and develops new financial products in global environmental, climate risk, and related commodity markets. "We believe TVCM will play a key role in bringing offsets, market access and a leading trading platform together for all market participants. We're excited to get started with our customers."
Source: IncubEX