Wall Street Firm Borrows on a DeFi Protocol for First Time
05.04.2022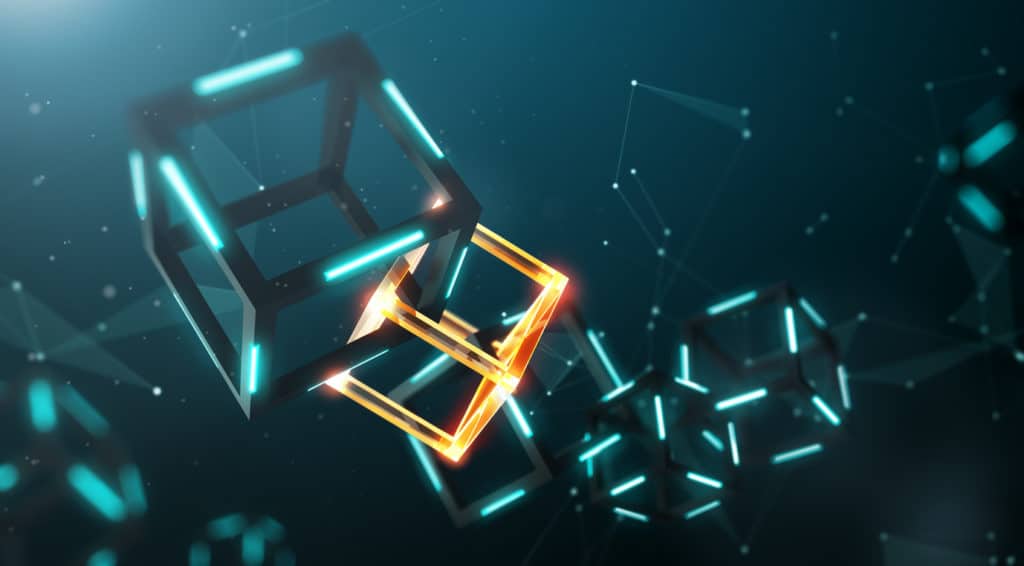 Clearpool, a decentralized capital markets provider, has announced the launch of a permissioned liquidity pool on its uncollateralized DeFi lending protocol in partnership with Jane Street, one of the world's leading quantitative trading firms and BlockTower Capital, a leading crypto and blockchain investment firm.
Super excited to partner with Jane Street and @ClearpoolFin to launch Clearpool's first permissioned DeFi pool !@rahul_rai121 @eashereum @Rob8830 https://t.co/RSjYma7zuR

— S A N A T (@SanatVC) May 3, 2022
The pool has been initially funded with $25m of USDC, with plans to scale up to $50m in the near future, subject to market conditions.
Launched on the Ethereum mainnet in March 2022, Clearpool is a leading protocol for institutional borrowing and lending of digital assets and is backed by global investors including Sequoia Capital, Arrington Capital, Sino Global Capital and HashKey.
The launch of this pool is a watershed moment for DeFi. This is the first time that a major Wall Street institution has entered into a borrowing transaction on a DeFi protocol, which places Clearpool firmly at the forefront of this burgeoning space.
Jane Street is a quantitative trading company and liquidity provider with a team of over 1700 people and offices in New York, London, Hong Kong and Amsterdam. Crypto trading has become "a clear growth area" over the last couple of years for Jane Street, leading to their interest in unsecured crypto borrowing opportunities on Clearpool, which enables institutions to borrow via its decentralized marketplace and its ecosystem of lenders such as BlockTower.
BlockTower, a leading crypto/blockchain investment firm and active participant in the DeFi lending space, is the lender to this KYC/AML compliant "Permissioned Pool". Permissioned Pools enable borrowers with higher KYC requirements to take advantage of Clearpool's innovative access to efficient capital with full visibility of the pool's lenders.
Clearpool has introduced a number of innovative concepts to DeFi, including its flagship product Permissionless Pools, which gives whitelisted institutional borrowers the opportunity to compete for stablecoin liquidity from a decentralized network of both retail and institutional lenders.
Lenders are attracted to the protocol through secure access and attractive yields which are enhanced through a rewards mechanism and paid in the protocol's native token CPOOL. Yields can be further increased through staking opportunities. Clearpool also provides lenders with the ability to assess and balance risk exposures, with further product offerings in the pipeline.
Jane Street and BlockTower now join a number of other institutional borrowers and lenders on Clearpool. This is Clearpool's first Permissioned Pool since its product launched in March 2022 which already has five Permissionless Pools launched by industry-leading crypto market-making and trading firms, including Amber Group, Auros Global, FBG Capital, Folkvang and Wintermute.
Robert Alcorn, CEO & co-founder of Clearpool said, "Clearpool is building the architecture for the future financial markets. Major traditional financial institutions are beginning to pay more attention to DeFi, and the launch of this pool with Jane Street and BlockTower indicates that the migration has already begun. At Clearpool, we understand the needs of large financial institutions, and how decentralized blockchain solutions can provide an efficient environment for them to operate and create value in. This pool is a first for DeFi, and it is only the beginning of what Clearpool will achieve as we continue to innovate and grow liquidity and risk management capacity across the digital asset landscape."
Ian McGuinn of Jane Street crypto trading said, "Firms like Clearpool are opening up new avenues for traditional firms to access financing in the crypto space. We look forward to working with both Clearpool and BlockTower to continue supporting the development of innovative services across the ecosystem."
Sanat Rao, General Partner at BlockTower Capital said, "BlockTower Capital believes in the immense opportunity to bridge the decentralized finance community with institutional borrowers from the traditional finance world, Clearpool has built a high-quality institutional capital markets platform, and we are excited to partner with them and Jane Street to launch their first permissioned pool."
Interacting with a KYC/AML compliant infrastructure is critical for traditional financial institutions who seek to enter DeFi. The launch of this pool with Jane Street and BlockTower, firms who are both regulated, sends a strong signal to the market that DeFi is ready, and Clearpool is leading the way.
Source: Clearpool