Webull to Offer Cboe Index Options to Retail Traders
01.26.2022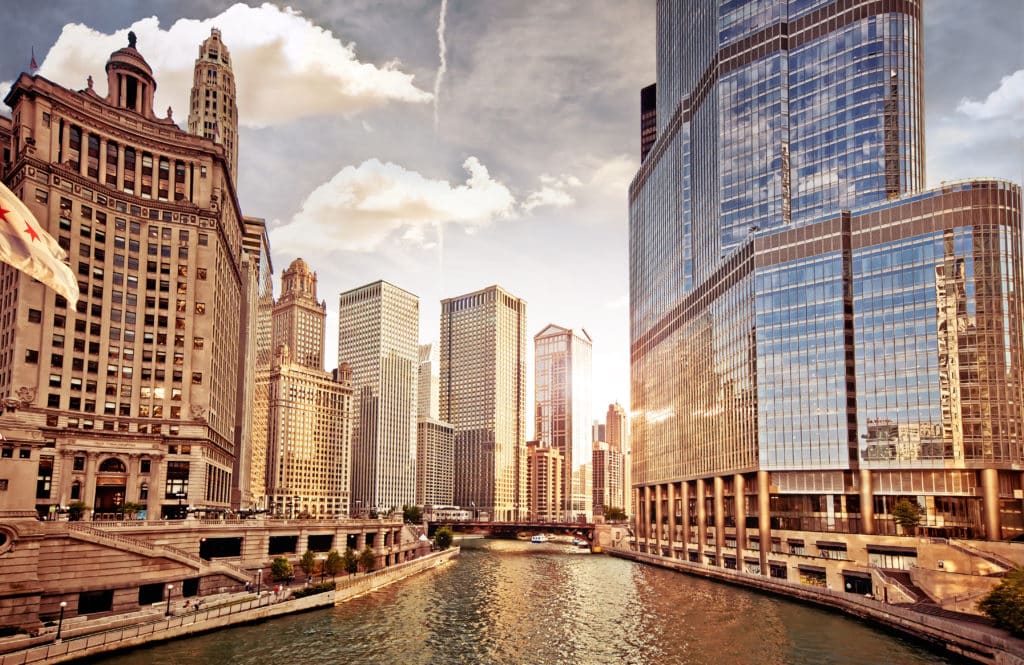 Webull to offer Cboe's new Nanos S&P 500 Index Options at launch, in first-quarter 2022
Cboe's popular SPX and VIX options now available on Webull's trading platform
Initiative underscores the two companies' commitment to educate the growing retail trading community about index options
Cboe Global Markets, Inc., a leading provider of global market infrastructure and tradable products, announced that Webull Financial LLC, a leading retail brokerage platform with a growing global presence, will offer Cboe's new Nanos S&P 500 Index options at launch on its trading platform in first-quarter 2022. The product will be available to customers who are approved to trade options on Webull's platform. This initiative underscores each of Cboe's and Webull's ongoing commitment to serve the retail trading community by providing them with access to new options products, data and educational resources to help them learn about options trading.
We're making options trading more accessible with the planned launch of Nanos by Cboe and the support of Webull. Learn more: https://t.co/Bf3TNGQbr5. pic.twitter.com/0L9uyZB47O

— Cboe (@CBOE) January 25, 2022
Additionally, Webull recently began offering Cboe's popular S&P 500 Index (SPX) options, Cboe Volatility Index (VIX) options and Mini-S&P 500 Index (XSP) options on its platform, giving its retail customers access to cash-settled index options trading. With the planned addition of the new Nanos S&P 500 Index options (ticker: NANOS) – a first of its kind, smaller and simpler options contract – Webull will provide retail traders on its platform with additional choice on what they can trade, tailored to their account size, experience levels and investment objectives.
"We are pleased Webull is bringing Cboe's product offerings to its trading platform and introducing the utility of index options to its retail traders," said Ed Tilly, Chairman, President and Chief Executive Officer of Cboe Global Markets. "Webull shares our deep commitment to empowering retail investors through delivering education, product innovation and broadened access to the markets, so that a greater universe of traders can learn about the potential benefits options provide."
SPX and VIX options help allow investors to hedge or gain exposure to the broad U.S. market and global equity market volatility, and help execute risk management, hedging, asset allocation and potential income generation strategies. The new and smaller-sized Nanos SPX options are 1/100th the size of an XSP option, the Mini-S&P 500 Index (which is 1/10th the value of the S&P 500 Index) options contract, and designed to make trading more accessible for retail traders. With a one-multiplier, Nanos aim to make options trading simpler and more cost-effective compared to standard-sized options, allowing retail traders to start small, learn as they go and grow their trading confidence.
As part of this initiative, Webull will also offer all registered members a free subscription to CSMI (Cboe Streaming Market Indices) powered by Cboe, providing real-time SPX, XSP, and VIX index values that allow customers to track option market changes.
"We are excited to collaborate with Cboe to educate our customers on the usability and benefits of index options," said Anthony Denier, Chief Executive Officer of Webull Financial LLC. "Through this partnership, our customers can now trade Cboe's proprietary index options products for the first time. Additionally, Webull customers will be among the first traders to be able to access Cboe's new Nanos product as we are focused on empowering the individual trader with new opportunities and lower costs."
Index options are European-style (cannot be exercised before expiration), and cash-settled (no delivery or assignment of underlying shares) so trader accounts are credited/debited in cash. Index options can also help investors diversify a portfolio and gain broad market exposure and typically offer lower volatility than options on single stocks.
Listed options are a time-tested and valuable investment tool that allow market participants to gain market exposure and manage their risk, however, it is important that new investors understand how to use options products and the potential risks[1]. To complement the offering of Cboe's index options products, Cboe and Webull plan to work together to provide educational resources and tools to help retail investors better understand the characteristics of this product type and build the knowledge they need to trade with confidence.
In addition, Webull earlier this year began providing connectivity to Cboe's U.S. equities markets. Significantly, through the early trading session offered on Cboe's EDGX Equities Exchange, Webull's customers are able to access even more of the U.S. equities market around the clock, starting as early as 4:00 a.m. ET, Monday through Friday.
Source: Cboe