The Weekender 10/04-10/06
10.03.2013
Looking for something fun to do this weekend?
Mad Sq. Eats is back! The semi-annual fall installment of the culinary pop-up market is in Madison Square Park daily from 11AM to 9PM through October 25th.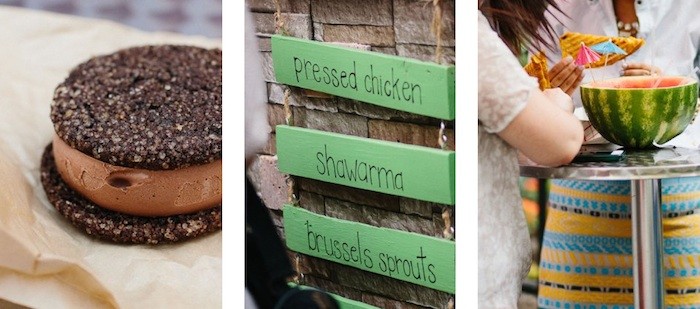 NYC's most well-known restaurants, food trucks, and chefs all congregate in the park, set up in different booths to show off their culinary excellence. Choose from a variety of different meals, cooked by professionals using local ingredients. You will find around 30 food vendors with a wide range of foods. Fill up on tasty foods and desserts.
The Smith Street Classic opened this week and is running all month until October 30th.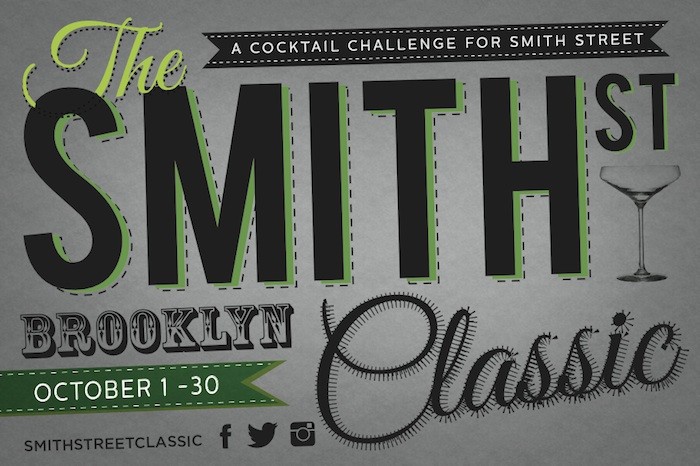 Check out the month long cocktail challenge, featuring 4 bars on Smith Street in Brooklyn. Buy tickets online for $35 and you can be the judge of the challenge. Each bar will create a signature cocktail for your enjoyment, and once you've tasted each cocktail you will have the chance to vote for your favorite! The winning bartender will be announced in November. 20% of proceeds will go to Robin Hood Relief Fund Sandy Relief for New York. Be charitable and a judge all while enjoying great cocktails!
Jason Bard Yarmosky: Dream of the Soft Look opens this weekend at Bertrand Delacroix Gallery at 535 W 25th St.
At his solo exhibition, you will find some of Jason Bard Yarmosky's amazing portraits of his grandparents. The paintings look so real, you have to get pretty close to realize that they are not photographs. The idea behind his "Dream of the Soft Look" is giving his grandparents a whimsical look, portraying how they feel on the inside. His paintings are fun and intricately detailed, so go enjoy his sentimental pieces!