Wells Fargo Joins ICE ETF Hub
06.25.2020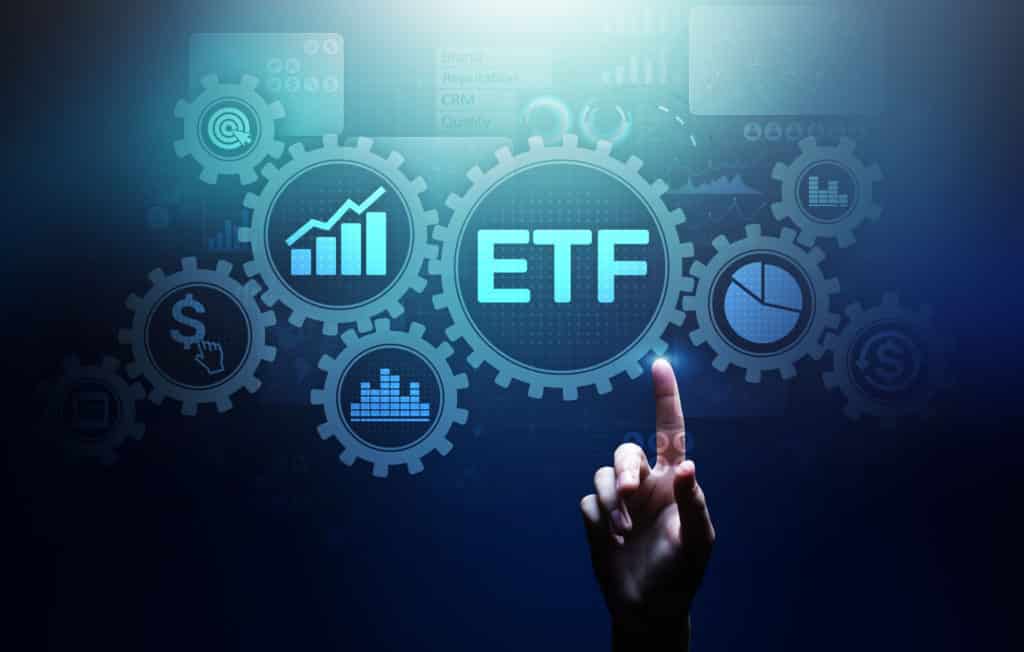 Intercontinental Exchange, Inc., a leading operator of global exchanges and clearing houses and provider of data and listings services, today announced that Wells Fargo has become an authorized participant on ICE ETF Hub and has joined the platform's advisory committee. An Authorized Participant is an institutional firm authorized by an ETF issuer to facilitate creations or redemptions of ETF shares.
We're pleased to welcome Wells Fargo as an authorized participant on ICE ETF Hub and as a member of the platform's advisory committee. ICE ETF Hub provides infrastructure to boost efficiency and standardization across the ETF marketplace.

— ICE (@ICE_Markets) June 24, 2020
"We're excited to have an opportunity to work with a leading firm like Wells Fargo as they continue growing their presence in the ETF primary market," said Peter Borstelmann, Head of ICE ETF Hub. "The growing community of market participants on ICE ETF Hub provides valuable insights as we work to bring more efficiencies to the creation and redemption process."
ICE ETF Hub has been developed as an industry-wide, open architecture, primary market platform for ETFs, which creates a more standardized and simplified process for ETF creation and redemption. It currently offers support for both US-listed domestic equity and fixed income ETFs.
ICE recently launched functionality for the assembly of custom baskets in an automated way via APIs and ICE ETF Hub's front-end user interfaces, and ICE Chat functionality is planned to launch in the third quarter of 2020. Connectivity between ICE ETF Hub and ICE FI Select for secondary market cash bond execution is also planned to launch during the third quarter, and support for US-listed international equity ETFs is planned for later in 2020.
"Wells Fargo is excited to partner with ICE ETF Hub in our efforts to facilitate liquidity provision across all constituents of the ETF community," said John Leone, Managing Director, Head of Quantitative Strategy at Wells Fargo Corporate and Investment Banking. "Through our collaboration with ICE, ETF Hub has emerged as the provider of a modernized, transactional messaging platform. As a foundational platform component, ETF Hub promises to enhance the standardization, efficiency and stability across all phases of the ETF liquidity cycle."
Source: ICE