Whither Options Trading?
05.10.2022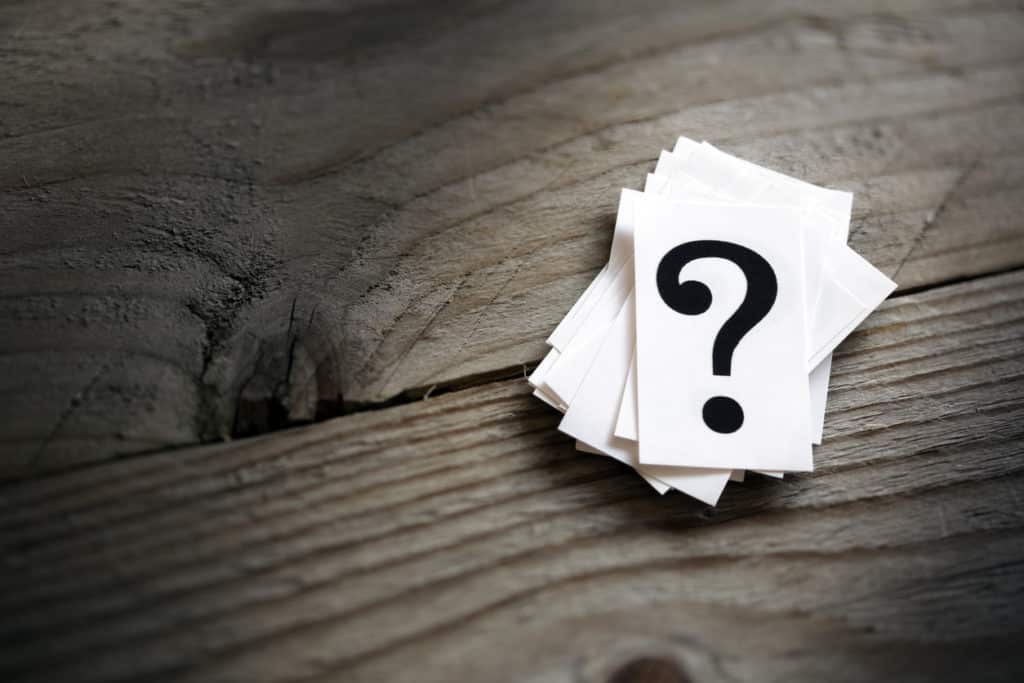 Will the exit of the scarred retail trader crater options trading?
That seems to be the conventional wisdom, but ongoing strength in the institutional sector can at least partly offset that, and rapid technology innovation may keep retail resilient after all.
Those were some of the crosscurrents discussed Tuesday at the "State of the Industry" panel at the Options Industry Conference in San Antonio.
Henry Schwartz, Senior Director and Head of Product Intelligence at Cboe Global Markets, noted that the options market is on pace to expand about 6% this year, down from 30% last year and 50% in 2020. Those historical growth rates were fueled by pandemic boredom, low interest rates, and government stimulus cash, among other factors.
"There was a spectacular amount of new activity" in 2020-21, Schwartz said, driven by small trades in single-stock options, with a wider range of contracts that gained liquidity.
"There was much more day trading of options than we've ever seen, with lots of churn," Schwartz said. The boom was decidedly "not in big, highly negotiated institutional blocks."
Schwartz cited other data that shows retail options brokers boosting their overall market share from about 50% to 60% in recent years, as well as all 16 options exchanges with "a pretty decent slice" of the pie. "If that's the case, then they're all serving a purpose," he said. Cboe and Nasdaq are the two leading U.S. options exchange operators.
Now, with speculative stocks down 25-50% or more this year, the question for the options market becomes "does retail know what to do in a sideways or down market, or are we going to go in reverse?"
Annabelle Baldwin, Chief Revenue Officer at SpiderRock, an options fintech and advisory firm, said the options market may not be a retail story going forward, but there is reason to believe the overall trend will stay positive.
"I think the pie will grow because we are getting smarter about doing things, about providing automation to clients," she said. "The risk has been priced in by a community of professional customers. There is a lot of market uncertainty going forward, but there is also a lot of knowledge and years of expertise that will make the pie grow bigger."
"On the institutional side, we are collectively building tools for clients to trade options and scale far more efficiently than ever before," she added.
Antonio Goncalves, Senior Vice President Americas, Board Advisor Devexperts and dxFeed Data Solutions, Devexperts, Inc., noted a "rise of the apps" trend that has fully automated options trading, which attracts retail customers from the U.S. and heretofore obscure markets such as Brazil and Chile.
"It is inevitable that we will grow, and that comes from the rise of the apps," Goncalves said.