RISING STARTS AWARD VIRTUAL CEREMONY
women in areas such as buy-side and sell-side trading, exchange operations, financial technology who have accomplished much in their career - but the best is yet to come.
2020 WOMEN IN FINANCE AWARDS VIRTUAL CEREMONY
Markets Media Group is pleased to present its 6th Annual Markets Choice Awards: Women in Finance event.
As much as we would like to hold our WIF event live in New York City as we have each of the past five years, this years`s WIF event will broadcast virtually. The event follows our successful European Women in Finance Awards held in October, and our Women in Finance Asia Awards held in September.
Markets Media is a strong advocate for women in finance as well as diversity and inclusion, and our signature WIF event embodies that support. The WIF program recognizes and celebrates the most talentad and accomplished women in multiple categories across finance. WIF nominees may come from buy-side and sell-side trading desks, institutional investors, wealth managers, securities exchanges, technology providers, corporate finance, venture capital firms, start-ups – really any area within the financial sector.
WIF nominees are put forth by readers of MarketsMedia.com and TradersMagazine.com, and finalists and winners are determined by the editorial staffs of the two platforms, in conjunction with WIF Advisory Board, whom we owe much gratitude for their support and guidance. Our methodology is simple yet thorough, and keeps the focus on the important opinions: those of the market – i.e. the colleagues, clients and competitors of nominees – rather than ours.
There are more than 50 WIF awards presented in 2019. Winners included Barbara Byrne for Lifetime Achievement; Andrea Lisher of J.P. Morgan Asset Management for Women of the Year; Amy Hudson of Credit Suisse for Excellence in Leadership; and Nichola Hunter of LiquidityEdge for CEO of the Year. Watch for exciting new award categories this year, and as always, post-event editorial content and video interviews.
Thank you for all your support.
The Markets Media Group Team.

SILVER SPONSORS
SPONSORSHIP OPPORTUNITIES AVAILABLE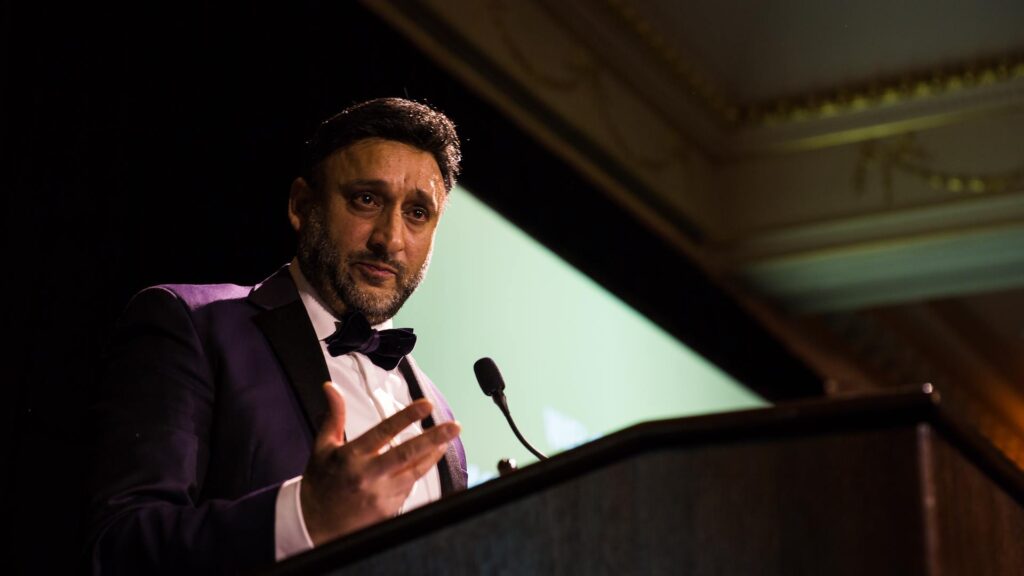 A Letter From Markets Media Group CEO
An update on Women in Finance awards events coming in Europe and the U.S.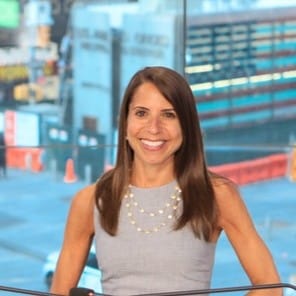 Erica Barrett is a Managing Director at Tradeweb. With over twenty years' experience helping to drive the evolution of fixed income markets, Ms. Barrett manages Tradeweb's commercial relationships with its largest dealers, and is a member of the firm's Operating Committee. Ms. Barrett also leads key teams at Tradeweb, including the firm's money markets platform which she helped establish and expand over the course of her tenure with the company. She also oversees operational teams responsible for client system integration, and customer service, as well as the implementation of enterprise- trading solutions. Ms. Barrett has sponsored a number of initiatives to better support women working in financial services. She is a charter member and co-head of the Tradeweb Global Women's Network and is a member of the Women's Bond Club industry association. It is Ms. Barrett's honor to service on the Board of Directors for Tuesday's Children, which was first founded in the aftermath of the tragic events of September 11th, 2001, and now serves communities altered by acts of terrorism and violence in both the U.S. and around the world. Ms. Barrett began her career working in programming and electronic trading sales at Bloomberg L.P. and holds a B.S. in Business from the State University at Albany.

CONTACT
SPONSORSHIP OPPORTUNITIES AVAILABLE