Women in Finance Awards Q&A: Arianne Criqui, Cboe
12.31.2019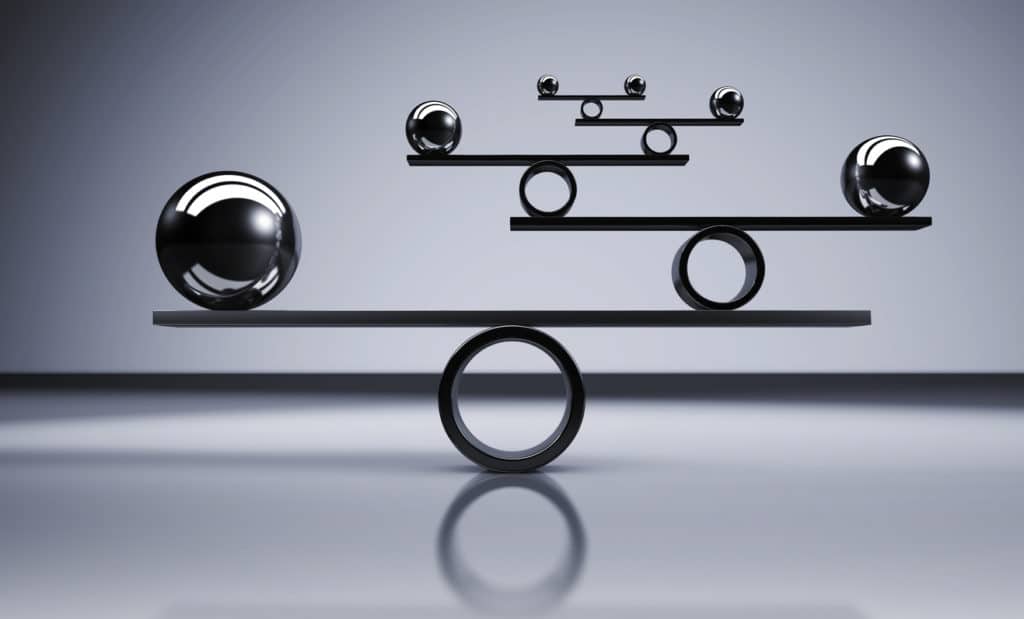 Arianne Criqui, Global Head of Derivatives and Global Client Services at Cboe Global Markets, won Excellence in Options at Markets Media's 2019 Women in Finance Awards.
Which mentors have helped you most in your career, and how?
I'm a huge proponent of mentorship programs — whether formal or informal — because I had such great experiences. One of my mentors took me under his wing early in my career at Goldman Sachs. In addition to his willingness to share his understanding of the finance landscape, he also offered a lot of excellent career advice. His mottos — "it's a marathon not a sprint" and "actions speak louder than words" — came with added wisdom. He taught me that you need to put in the work and be diligent but sometimes you need to speak up and be more visible.
My informal mentor had an incredible ability to command a room and add key insight to any conversation. She taught me how to lean in and use my voice; I'm really grateful to her for instilling confidence in me, one of the best gifts a mentor can give you.
How do you strike a work-life balance?
Being confident in your capabilities and your work ethic makes all the difference in defining your work-life balance. You have to take charge of your time and your commitments. I think that realization definitely comes with being more seasoned, but it's important regardless of where you are in your career. It takes confidence to step away from work to focus on your personal life, and it takes experience to recognize that prioritizing both isn't mutually exclusive. I've been fortunate to find that balance at Cboe and I think I'm probably a better employee now because I have a better balance. I can be 100 percent committed when I need to be.
How important is it to recognize women in the financial industry?
It's a game changer. I think it's instinctual for many women to let actions speak louder than words but sometimes you need to be the squeaky wheel or you won't get as far as you want to go. I'm so glad women are speaking up more about their value and thrilled that women are being recognized for their work. So many women put in valuable time and energy in challenging environments that made it much more difficult to be successful. I'm grateful they fought through some strong headwinds to get us to where we are today. The effort to recognize women now is a sign the industry has come a long way and is crucial to tackling the old, often exclusive norms women and men are trying to change.
What is your advice for women considering or just starting financial careers?
Up front, I think it's important to state how rewarding this industry can be. It's so dynamic and every day feels different. Working in finance is an opportunity to be continually learning and gaining knowledge about a wide range of industries that are impacted by finance and economics.
I'm so optimistic about the future for women in finance. Across the industry, companies are making a concerted effort to be more inclusive and welcoming to women. The momentum behind change in the industry today is an incredibly motivating force.