Women in Leadership Continue to Lag
01.12.2022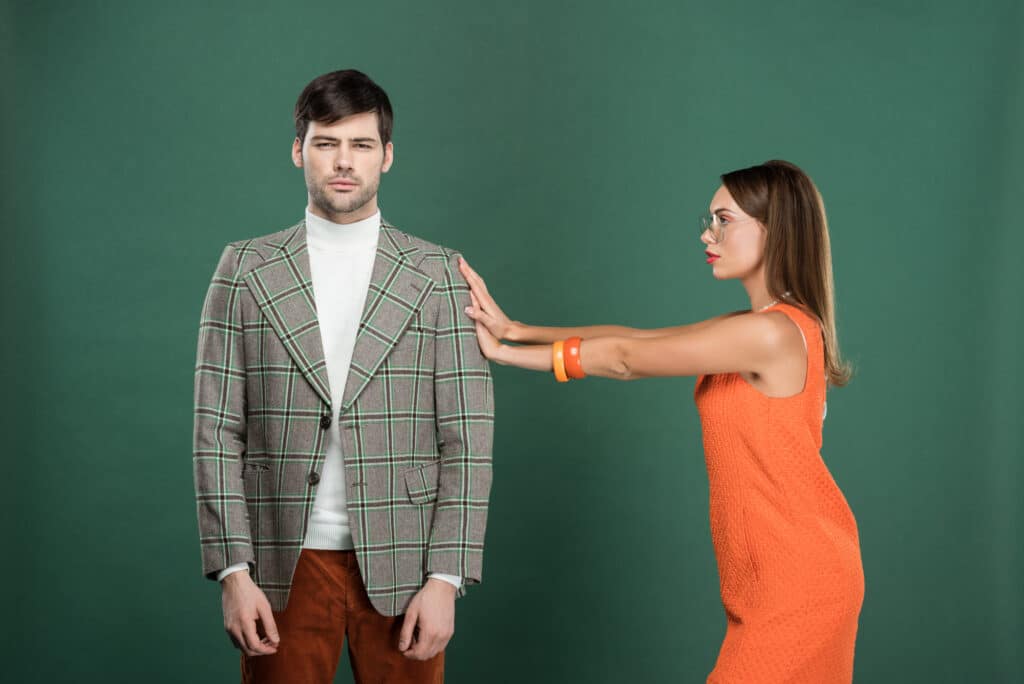 Della Sabessar, Credit Suisse's Global Head of Diversity & Inclusion, shares her views on company-wide diversity and WIF (women in finance) efforts.
What is the importance of promoting Women in Finance, and/or Diversity & Inclusion, initiatives for an organization? Is it a "nice to have" or a "must have"?
I hope we are past the point of asking if efforts to promote diversity, equity, and inclusion are a luxury or necessity. There is plenty of empirical data that says these efforts optimize leadership decision making, reduce attrition rates, generate better business opportunities, and foster innovation. We need these initiatives in place, and the challenge remains regarding how quickly we in financial services can adapt and ensure support for all talent to consistently access opportunities, regardless of social class, identities, and backgrounds. Everyone must be able to bring the full scope of who they are to work, without the need to change who they are, and be valued for all that they bring. We also have a responsibility to generate positive social impact in the communities where we operate, and to advance equity.
How would you describe the current landscape for WIF and/or D&I, in the finance industry? How has it evolved?
We cannot accept that, in our industry, women in leadership continue to lag, and women of color are even fewer. Programs like Women in Finance amplify the success stories of women and give us inspiration. Today, we have growing examples of women at the top, and from their examples, we know what is possible. Yet, there are industry barriers and during the pandemic, a disproportionate number of women across industries left the job market, compounding this leadership gap. Why? We know women carry a disproportionate burden as primary caretakers, so what safety nets do we have to support women in all roles, at home and at work? While more men in leadership step up and recognize the need to be accomplices and disruptors to achieve greater senior female representation, we need this urgency to increase for all leaders. We need to address the whole system, from how we recruit, develop, and promote talent.
What progress still needs to be made, in terms of financial firms adopting advocacy of WIF and/or D&I as an ethos? What are the challenges?
We recently welcomed Ursula Burns, the first Black woman to lead an S&P 500 company (Xerox), to Credit Suisse for an insightful event on the heels of our Global Women's Financial Forum. Ursula shared that a leader who wants to affect change sometimes must use "brute force" against fundamental structures in place to remove barriers for underrepresented people. I agree. We need everybody to recognize that progress in this work is the legacy we will leave behind.
What has Credit Suisse accomplished in the area of WIF and/or D&I, and what are current initiatives?
First, it is important to recognize the invaluable contributions made by Credit Suisse women to our company, the industry, and the communities where we operate. These women lead teams and businesses, Employee Networks, and Corporate Citizenship programs. They are non-profit board members, mentors, and sponsors to other women every day. We take a holistic look across our workplace, marketplace, and community to increase knowledge, access, and opportunity. We integrate D&I in our everyday work and research. Our 2021 Gender 3000 report illustrated a positive correlation between increased gender diversity in leadership and superior returns on capital, Environmental, Social and Governance (ESG) and stock performance. Our annual Global Women's Financial Forum gathers women leaders from finance and other industries, social change makers and philanthropists to discuss the needs of the future. The bank sets public goals for increasing gender representation, including at the senior level, and increased our transparency on data in our Sustainability Report and the UK Gender Pay Gap Report. We have a proud history of supporting women and girls through philanthropic partnerships with organizations like Room to Read, Plan International and Women's World Banking. While our efforts received recognition (Bloomberg Gender-Equality Index, UK Times Top 50 Employers for Women), we cannot be satisfied. We continue to work on achieving representation goals broadly and in leadership.
How does Credit Suisse measure success in WIF and/or D&I? What is the future of WIF and/or D&I, both at Credit Suisse specifically and in finance more broadly?
Measuring D&I is critical, and this requires qualitative and quantitative data. We are looking at the whole system: employee sentiment, representation data, recruiting, attrition, and promotion KPIs are all part of the story. A recent employee survey revealed that colleagues view Inclusion highly favorably. We are encouraged, but there is more work required to achieve representation better reflecting our communities. Through collaboration with peers and partnerships like the World Economic Forum's community of Chief Diversity and Inclusion Officers, and SIFMA, we are learning from best practices and working to eradicate barriers. I believe there is strength in numbers and look forward to continuing our work with partners to make lasting progress.