A Final Note From CurveGlobal
01.28.2022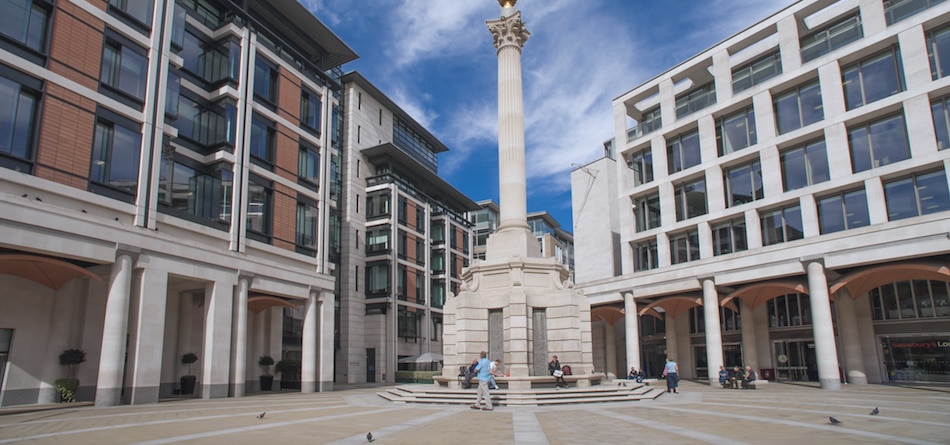 CurveGlobal Markets closes its digital doors for the last time on Friday, 28 January – after over 5 years of service. As a reminder to those few position holders – your positions will be cash settled post close on Friday evening.
CurveGlobal Markets has had some great highlights, reaching just under 10% of market share (OI) and over a third of volume at peaks but unfortunately it was never quite enough to build a critical mass.
While CurveGlobal Markets was ultimately unsuccessful in breaking the current market structure, I've written much on my learning from this process which I thought perhaps worth sharing
innovating against a backdrop of massive changes in regulations (MIFID/BREXIT) is challenging, unless they provide strong tail winds
be conscious of other new interesting and exciting products developing (Bitcoin anyone?), or indeed a global pandemic, that may steal the spotlight
My conclusion, however, above all of those learning points is that ultimately even with great kit, great partners and with margin offsets at LCH that are very interesting (and of course a smashing CEO and team) this was not sufficient, and that all those benefits require deep, liquid, tight, two-way markets as a precursor to success.
Over the last few weeks we've been focused on helping customers closing down positions and my thanks to the brokers helping on this unwind. I've also been focused on working to find the team exciting and new opportunities – I'll leave them to provide you further updates – but I'm delighted that a number of folks have decided to stay with LSEG.
Lastly – let me offer my thanks again. I've spoken to many of you over the last few weeks to offer my gratitude for your advice, support, humour and most importantly your trades. In the near immortal words of the late great Douglas Adams, it just leaves me to say "So long, and thanks for all the trades".
Best
Andy Ross, CEO, CurveGlobal Markets
Source: CurveGlobal