abrdn Joins Governing Council of DLT Firm Hedera
10.07.2022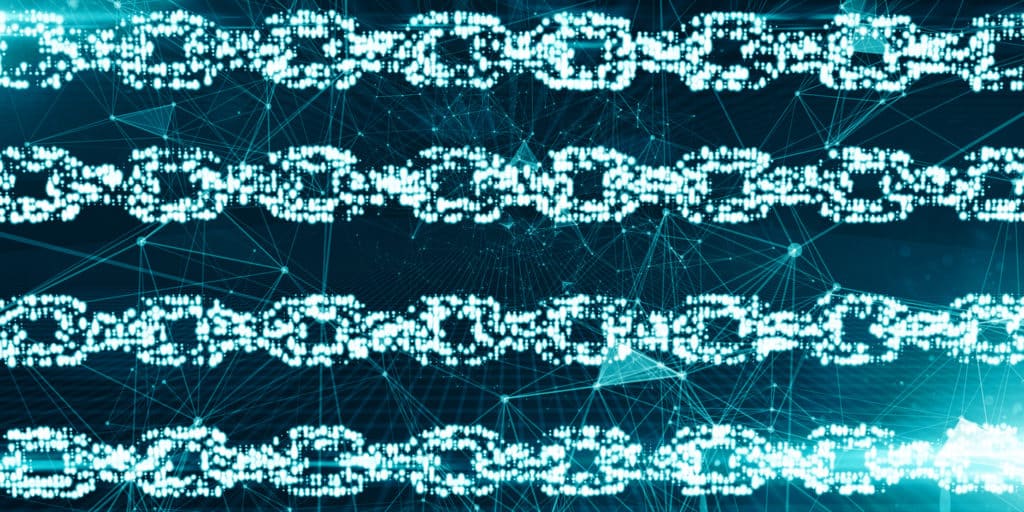 abrdn has joined the Governing Council of distributed ledger technology (DLT) firm Hedera, becoming the first buy-side finance and asset management company on the Council. The group already includes a number of leading global firms, including banks, law firms, technology and communications companies.
This is a further step in our digital assets strategy, having taken a stake in Archax, the UK's first regulated digital securities exchange in August. We believe that the technology being developed in this sphere has the potential to revolutionise the investment landscape. Ultimately, this could see the majority of 'traditional' investments brought onto blockchains, as part of a wider digitisation of the investment process that includes digital exchanges and the tokenisation of assets.
First we saw banks @dbsbank, @SBGroup, @Nomura, & Shinhan join the @Hedera Governing Council to explore DLT 🏦

Today, we witness a maturation of the market, welcoming the first global investment company, @abrdn_plc ($529 billion AUM), to the council 🧵 https://t.co/kYZ2t92V0X pic.twitter.com/KtceTTaPDC

— The HBAR Foundation (Accelerating Hedera) (@HBAR_foundation) October 6, 2022
In particular, DLT offers the potential to transform the structural inefficiencies that exist in the fund management industry. In our view, Hedera is well placed to be the technology of choice for this shift due to its strong governance, operational efficiency, and the environmental sustainability of its unique hashgraph data structure.
Duncan Moir, Senior Investment Manager at abrdn, said:
"Becoming the first asset manager to be accepted on to the Hedera Governing Council further strengthens abrdn's position as a leader in the development of the digital asset ecosystem. We chose to join a number of leading global organisations on the Hedera Governing Council because Hedera's emphasis on strong governance, innovation, and sustainability aligns closely with our values. With rapid speed and Asynchronous Byzantine Fault Tolerance (ABFT) security, Hedera offers a highly promising DLT solution for the fund management industry and we look forward to joining them on their journey."
Bill Miller, co-chair of the Membership Committee for the Hedera Governing Council, commented:
"The client-first mission at abrdn aligns with Hedera's goal of bridging the resources of enterprises with the innovative capabilities of Web3, enabling users to benefit from a DLT infrastructure that maximises efficiency. As abrdn leads the investment industry's move into tokenised assets, the Hedera network provides them with the underlying technology to overcome barriers and offer an increasingly sophisticated experience to their clients, who pay for the layers of services that contribute to managing their assets."
Source: abrdn