Arca To Expand Digital Fund Suite
01.08.2021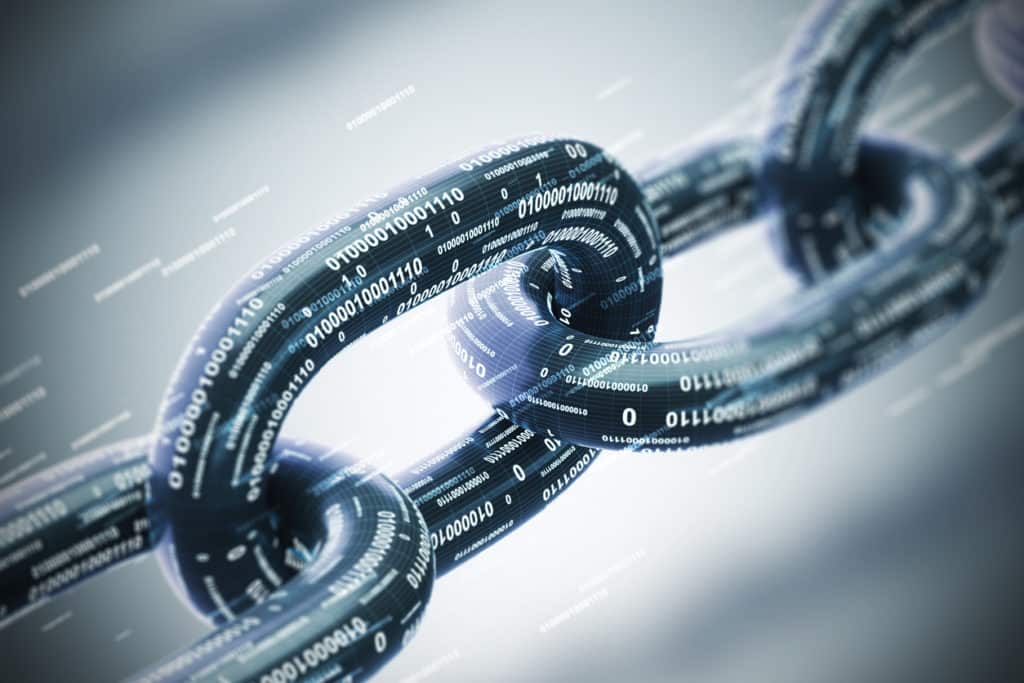 Arca, which last year launched the first fund offering digital shares that is registered with the US Securities and Exchange Commission, is planning to expand its suite of Blockchain Transferred Funds (BTFs).
Jerald David, president of Arca Labs, told Markets Media that the firm started discussions with the SEC three years ago about using blockchain in a regulated fund structure.
The Arca US Treasury Fund launched in July last year and is regulated under the Investment Company Act of 1940 as a closed-end fund investing in US Treasuries. The fund uses blockchain technology to create a digital security.
David said: "We have hired a head of product and we will be launching funds in partnership with well-known names. 2020 was a turning point and we have a front row seat in the evolution of the market with the only SEC-regulated digital fund."
He  compared the evolution of the market to the development from mutual funds to exchange-traded funds in the 1990s.
"We have a long-term plan to launch a suite of Blockchain Transferred Funds, or BTFs," David added.
Rayne Steinberg, chief executive and co-founder of Arca, was previously the co-founder of ETF provider WisdomTree.
Arcoin
The Arca US Treasury Fund invests 80% of its portfolio assets in interest-bearing, short duration US Treasury securities and the remaining 20% in investment grade fixed income securities.
Each ArCoin is one share in the Arca U.S. Treasury Fund and accrued interest is paid directly to ArCoin holders each quarter. ArCoin was created by Arca Labs, the firm's digital product development division.
David said: "Investors in the fund receive ArCoin, a digital security, instead of a traditional share certificate. They get the benefits of 40 Act regulation and the efficiencies of blockchain technology."
Arcoins can be transferred peer-to-peer or from wallet-to-wallet.  The use of Ethereum blockchain technology provides greater transparency, traceability, speed and a reduction in costs as it requires fewer financial intermediaries.
David added that Arca chose US Treasuries for the first fund as the firm wanted ArCoin to be backed well-know securities that offer yield and are less volatile than other digital assets, so they have a stable value.
We're taking it back to the basics in our most recent blog by breaking down why Arca selected U.S. Treasuries as collateral for our digitized '40 Act Fund product, ArCoin.https://t.co/iW4iaWLAMg

— Arca Labs (@arcalabs) November 19, 2020
He continued that institutions are more willing to to use Arcoin as it is regulated. The 40 Act requires providing daily net-asset-value reporting, periodic audited financial statements, and that assets held in a statutory trust overseen by an independent board of trustees. Shareholders are also required to establish an account with the fund's transfer agent and complete know your customer and anti-money laundering documentation.
The use of blockchain technology allows peer-to-peer transfer of ArCoin, which provides greater transparency, traceability, speed and a reduction in costs as it requires fewer financial intermediaries.
"By choosing to invest the Fund's assets in US Treasuries,  a commonly-used, yield-generating asset with minimal volatility, we provide a gateway for traditional players to subscribe to the Arca US Treasury Fund and use ArCoin," David added.
For example, corporate treasurers could use Arcoin to manage payments between their different international corporate entities on a blockchain, which would be more efficient than using a number of banks and payment systems. Or Arcoin could one day be used to make margin payments for derivative transactions through a clearinghouse.
Last month Arca Labs announced partnerships with digital assets custody providers Anchorage, Gemini, Komainu, Ledger, and TokenSoft.
(1/2) ArCoin onboards five new custody providers, laying the groundwork for the digital securities industry, and establishing a first for securities by offering enhanced compliance, efficiency and security #custody #digitalassets #blockchainhttps://t.co/g64dFtsuxj

— Arca Labs (@arcalabs) December 7, 2020
Arca said this marked the first time a registered digital security can be widely stored (managed, self-managed, third party managed, and self custody) by multiple digital custody providers.
"We're very cognizant of the fears that traditional investors have when entering the digital assets space," David added. "After spending two years working to launch the Fund and ArCoin, this move is a major milestone in Arca's ability to lead the industry with institutions and investors in mind."
Predictions for 2021
One of the predictions from Jeff Dorman, chief investment officer at Arca, is that "asset-backed" tokens will attract new investors.
"Tokens like Uniswap (UNI) and Sushiswap (SUSHI) have fees that accrue directly to token holders, while tokens like Axie Infinity (AXS) and Nexus Mutual (NXM) have tokens that are backed by assets in a corporate treasury," Gorman wrote. "This narrative will continue to grow as it has proven to be a useful mechanism for both investors and participants to understand and accrue economic value."
He continued there will be growing priority placed on transparency and governance.
"Gone are the days of 2017 when a company issued tokens with a flimsy whitepaper, and could then go dark for years while they supposedly build a working product," wrote Dorman. "Today's most valuable companies and projects are being more transparent than ever, and others will follow suit as the market rewards this transparency with token price gains."
Another prediction is that the growing distrust of institutions over the last decade, particularly financial corporations and governments, will encourage a shift towards systems that have less reliance on centralized intermediaries, which are cheaper and more efficient.
Dorman also said that the growth in stabletokens led to more than $1 trillion in transactions last year.
"Not every digital asset is used as money (in fact most are not), but those that are can fuel a lot of secondary businesses such as lending, borrowing, and user-facing payment apps," he added.