Asset Swap Data Service Launched Using Executable Prices
01.27.2021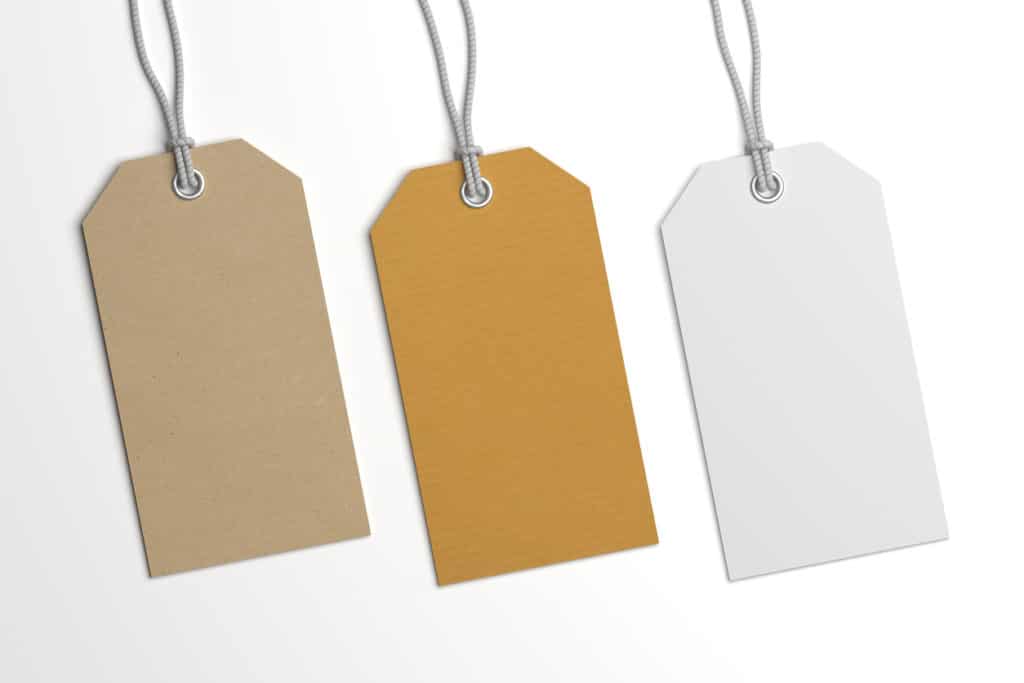 TraditionDATA, the data arm of Compagnie Financière Tradition ("Tradition") announced that it has partnered with Trad-X, Tradition's market-leading Joint Venture with 13 of the world's largest banks, in EUR, USD and GBP IRS and MTS, a leading electronic fixed income trading market in Europe, to create a unique new Asset Swap data service based on fully executable prices from these regulated trading platforms.
The new data service uniquely consolidates MTS' French, German, Italian and Spanish live and executable Interdealer government bond data with real time executable EUR Interest Rate data from Tradition's Trad-X platform to produce the related Asset Swap. MTS has over 20 million price updates per day across their central limit order books and Trad-X sees over four million updates a day. Together they will provide the most accurate set of inputs available to generate an indicative set of asset swaps prices. The product will benefit issuers of European debt, financial institutions such as insurers, investors and asset managers, who want to manage their cash flow profiles and reduce interest rate risk.
As a result of this initiative, TraditionDATA will provide accurate Yield/Yield and Par/Par Asset Swaps built from the two fully executable dealer-to-dealer (D2D) regulated real-time order books, via its own data feeds as well as through select vendors.
Philippe Dudon, Chief Operating Officer at Trad-X, comments:"At Trad-X we are pleased to be a part of this unique initiative with MTS; as regulated venues, we decided to combine our interdealer electronic market data to create a robust reference for European asset swap packages. By aggregating our leading pools of liquidity in bonds and IRS we provide all market participants with a real-time view of the key metrics thus giving them a greater level of market transparency. We see this as a significant move and potentially the first step towards a combined execution of bond and IRS packages, in line with market expectations."
Fabrizio Testa, CEO at MTS Spa and EuroMTS Ltd, says:"MTS are joining forces with Trad-X to create the market reference for European asset swap spreads. The quality of the firm and executable data generated from our order books gives unique accuracy and transparency that will benefit both buy and sell-side in European government bond portfolio valuation, the pricing of new issues and in mitigating interest rate and default risk."
Ian Sams, Head of European Data Product Strategy at TraditionDATA, says:"Constant innovation in data products that align to market activity is a key pillar of our on-going plans for our Data business. Initiatives like this with Trad-X and MTS show that we are attuned to market developments and the sort of information people need to have access to.Particularly as the demand on institutions for regulatory and compliance requirements are constantly changing, relevant data will always be at the heart of that requirement."
Source: Tradition