Banks Transforming From Analog To Digital
12.04.2020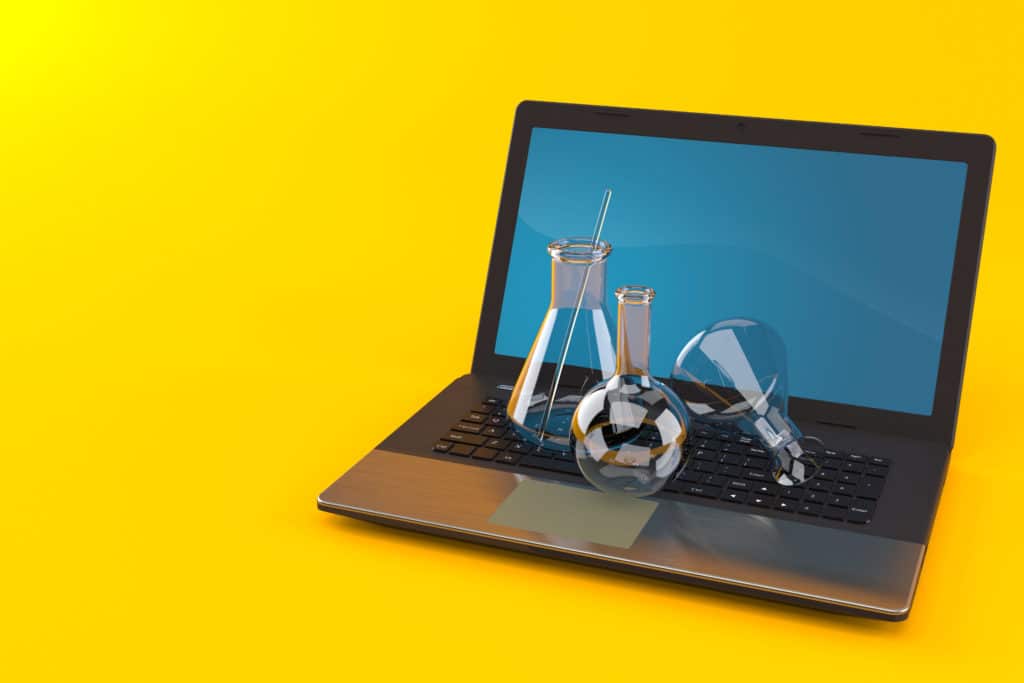 Michael Corbat, chief executive of Citi, said partnering with fintechs is the future as the banking industry is in the midst of a transformation from analog to digital.
Corbat was interviewed by David M Rubenstein, co-founder and co-executive chairman of private equity firm Carlyle Group, for Bloomberg Invest Talks.
Tune in today at 10am EST as our CEO Mike Corbat sits down with David Rubenstein and @BloombergLive to discuss lessons learned during his tenure as CEO of #Citi, the digital evolution, the state of the global economy and more. Watch here: https://t.co/TUkLLLsdC3 #BloombergInvest pic.twitter.com/T96YRmiohx

— Citi (@Citi) December 4, 2020
Corbat said: "We've obviously been very involved in the push to digital as it generally creates a better client experience."
As a result he does not think of fintech firms as competition.
"Fintech is in many ways a big part of the future,"he added. "We have not just been embracing the technology, but embracing some of the participants by using our strengths in terms of our global presence and scale. "
He continued that fintechs can be more agile and creative in developing new processes.
"There are better places for invention so we have partnered and also made investments in some of those new companies," said Corbat. "I think it's quite exciting as right now we're in the midst of a big transition from analog to digital."
As a result of this change, cybersecurity is one the fastest growing areas within the bank in terms both people and resources.
"We have to have that mindset because it's not going away and the threat factors continue to evolve," added Corbat. "We can't let our guard down at all."
Corbat also expects to see a sovereign digital currency in the near future.
"We've been working with some governments around the world in terms of the creation and commercialization of digital currencies,"he said. "I think it's inevitable that one will be coming."
New CEO
After 38 years at Citi, Corbat will be leaving in February next year. He will be succeeded by Jane Fraser, currently Citi's president and chief executive of global consumer banking.
He said: "Jane is very capable and she's going to be a fantastic CEO. The management team that we have put together is very up for the next chapter of Citi and the 200 year old institution has its best days ahead."
Corbat explained that he is currently working through the transition with Fraser.
"The transition is important to me as I didn't really have that benefit because my appointment was fairly abrupt," he said. "I deal with the day-to-day and Jane deals with the future of the company which I think is appropriate."
He continued that he was very comfortable with the changes that Citi has made since the global financial crisis in 2008. The bank had gone back to its roots and become simpler, safer and stronger while improving the quality and consistency of earnings. "We are not an insurer or an asset manager," he added.
Corbat said that when he became chief executive eight years ago net income was about $7.5bn, and had grown to more than $19bn by the end of last year. In the same timeframe return on assets increased from less than 40 basis points to 100 basis points, and return on tangible common equity rose from 5% to 12%, in line with the bank's peers. In addition Citi went from returning no capital to returning nearly $80bn to shareholders over the last six years while reducing share count by about 30%
"Are we done? No," he added, "The words I use are that we should be pleased but not satisfied. The team that is taking the field will push Citi to the next chapter."