Best Clearing House, Equities: OCC
06.19.2020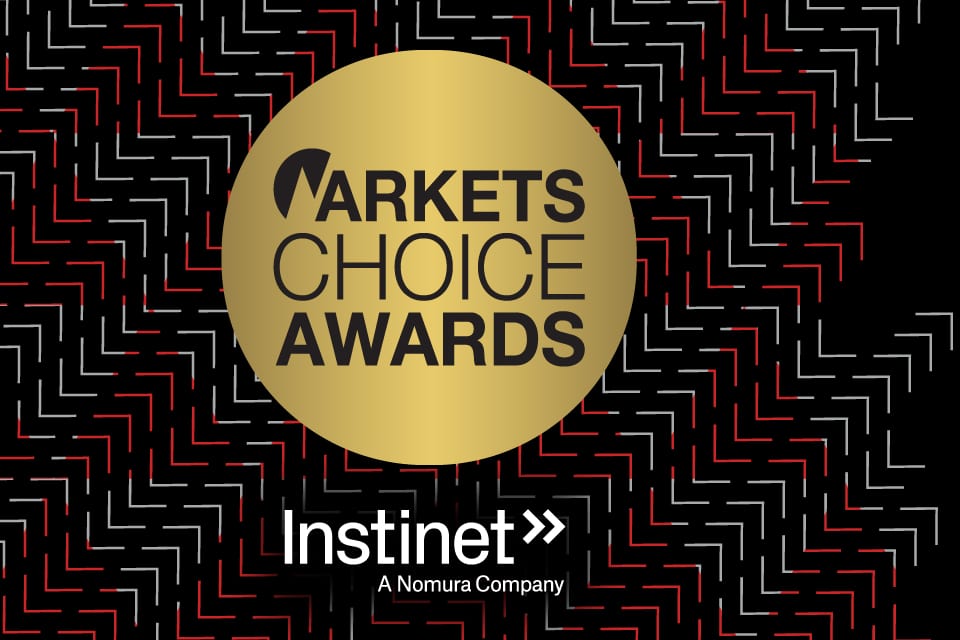 OCC won Best Clearing House, Equities in the 2020 Markets Choice Awards.
Markets Media caught up with John Davidson, OCC CEO, to learn more.
OCC recently said it was incorporating blockchain tech into its operations. Can you tell us how and in what capacity?
We selected Axoni, a tech firm that specializes in multi-party workflows and infrastructure, to develop and implement a distributed ledger technology solution to replace our existing securities lending infrastructure. As a central counterparty for lenders and borrowers in the securities lending market we provide a guarantee of performance and mitigate the risk of loss due to a failure by the original lender or borrower. This new and innovative technology will address some of the fundamental challenges in the securities lending industry and benefit our clearing member firms by increasing efficiency and reducing reconciliation and associated costs. Ultimately, we believe this new platform will lay the foundation for a future-fit CCP securities lending model.
How have your clearing or other operations been affected by COVID-19?
We have been able to operate quite seamlessly, even as over 98 percent of my colleagues are working remotely. Our clearance, settlement and risk management operations have performed admirably, due in large part to the great work from all of our colleagues, particularly those in Operations, Financial Risk Management and Information Technology. The sustained period of market volatility has led to record volumes across the options industry as well as record settlement sizes with our clearing members and settlement banks. OCC, our exchanges and clearing members should be very proud of how the industry is handling this unique and challenging environment.
What technology have you relied on heavily during this work-from-home environment?
We made a number of investments in OCC legacy systems in 2019, notwithstanding a three-year project we call the Renaissance Initiative to rebuild our technology infrastructure. We realized that we needed to invest in our legacy Encore system to make sure it was sufficiently resilient. So we purchased two new mainframes during 2019, one in our main data center and one in our back-up data center. We also made some very significant software enhancements to our legacy system so that it can process information in a more efficient way. In addition, we have a dedicated VPN network and colleagues sign on to the same virtual desktop as they do in the office, so the infrastructure is identical. Everyone has a laptop or desktop at home, and we have a technology stipend program for our colleagues.
Has the move to electronic trading or remote trading affected clearing volumes?
Not as far as we can tell. It is more likely that the recent record clearing volumes have been driven by increased volatility and large capital flows. OCC cleared over 551 million contracts in April, and thus far in May our year-to-date average daily volume is approximately 27.7 million contracts. This is up significantly from the 19.75 million contracts we cleared on average in 2019.
What do you think the rest of the year will bring? People returning en masse to the office or continued remote operations?
Our view is that as OCC is a critical infrastructure, we are open for business. We will continue to rely on the advice of state and local health authorities in Illinois, Texas and the Washington, D.C. metropolitan area as we finalize our return to office plans. We are not in a mad rush to return everyone all at once to any of our offices. The health and safety of our colleagues is first and foremost, and we will be working to execute a phased and gradual return to the office strategy over the next few weeks and months for our colleagues when we feel it is safe for them to return.