BlackRock Has 'Big Ambitions' In Fixed Income ETFs
07.17.2020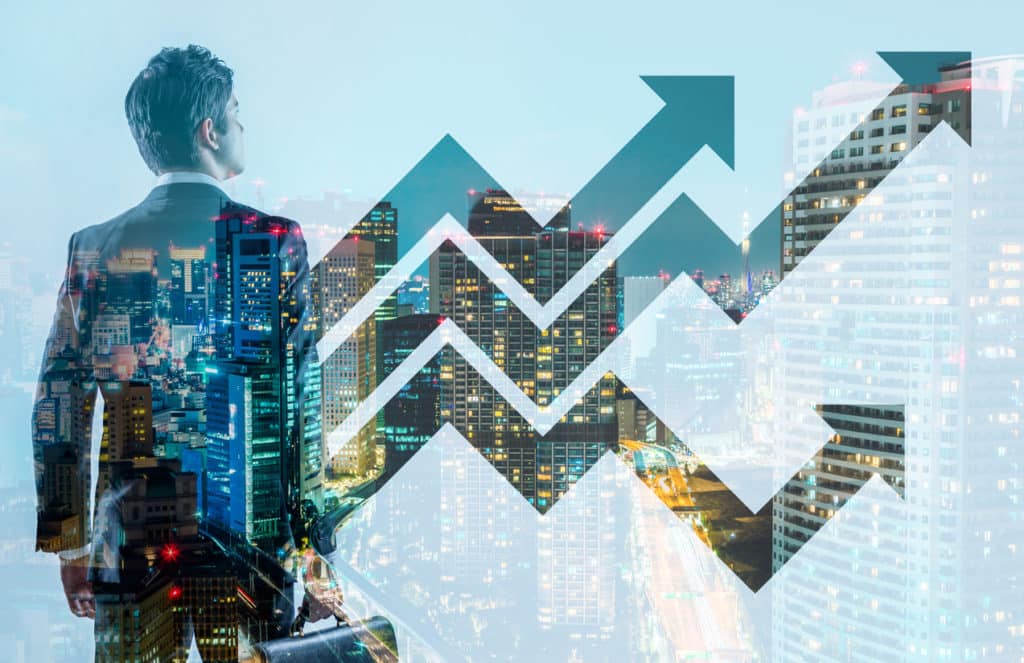 BlackRock had record quarterly inflows of $57bn (€50bn) in fixed income exchange-traded funds which the fund manager said validated its big ambitions for the asset class going forward.
Today BlackRock reported that in the second quarter of this year it had $100bn of total net inflows, representing 10% annualized organic base fee growth.
Larry Fink, chairman and chief executive, said in a statement: "iShares fixed income ETFs and BlackRock's active equity strategies both saw record inflows, and leadership in cash solutions drove strength in flows as clients sought liquidity. Momentum also continued in sustainable strategies and illiquid alternatives, where we are investing for future growth."
Fink said during the results call that 60 new institutional clients had started using iShares fixed income ETFs for the first time during the quarter.
"They preferred the technology, lower cost, improved price discovery, transparency and liquidity compared with the underlying market," he added. "We expect fixed income ETF assets to reach $2 trillion in five years."
Gary Shedlin, chief financial officer, said on the call that the firm's belief in fixed income ETFs had been validated by their performance during the rise in volatility caused by the Covid-19 pandemic.
Shedling said: "We have big ambitions in fixed income ETFs. The pace of adoption by asset managers, pension funds and insurance companies means the market has reached a turning point."
He added that Blackrock had more than $634bn in assets in fixed income ETFs compared to $514bn a year ago, and $402bn two years ago.
Sustainable ETFs
In addition to fixed income, another area of focus for iShares is environmental, social and governance ETFs.
Fink said ESG ETFs had inflows of $17bn in the first half of this year, which is more than the whole of 2019.
"We are more than three quarters through the process of having 150 ESG ETF offerings in three years," he added.
In addition, BlackRock launched an ESG money market fund last year which Fink said has gathered $13bn.
"We expect sustainable assets to reach $1 trillion by the end of the decade," Fink said.
Active equities
In the second quarter active equities had $8bn of inflows. Shedlin said this was the fifth quarter in a row of net inflows for active equities.
"In active equities we have arrived," said Shedlin. "It has been a long journey. We have invested in the team and research and we will continue to invest in data and technology."
Aladdin Provider
Shedling added that the firm is also going to continue to invest in Aladdin Provider, an end-to-end investment management platform across the trade lifecycle.
Citi said this week that it will connect directly with clients on Aladdin Provider. The bank will provide outsourced middle office services that seamlessly integrate with the front office and from trade confirmation to post-settlement reconciliation.
Citi Allies With BlackRock For Securities Serviceshttps://t.co/bSmR5IWY5z

— Markets Media (@marketsmedia) July 14, 2020
"Aladdin Provider is used by more than 90 clients," Shedlin added. 'We want to increase standardization across the ecosystem and increase straight-through-processing in the industry."