Bond Connect Reaches Third Anniversary
07.03.2020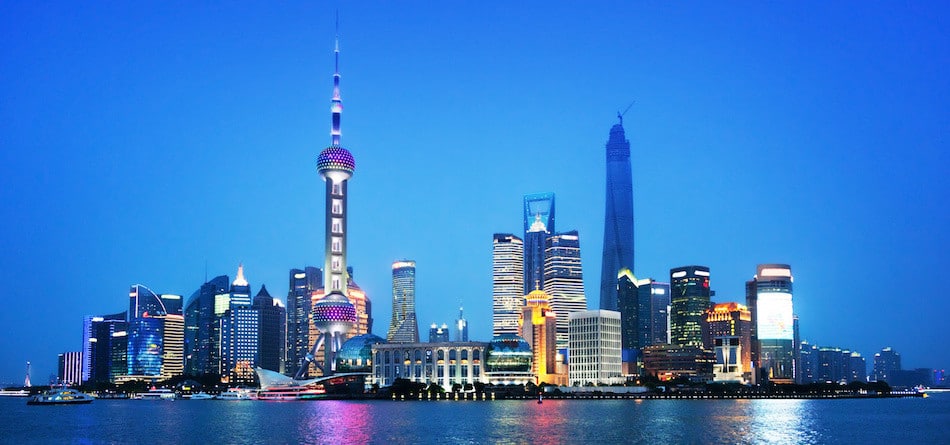 Bond Connect reaches its 3rd anniversary with a celebration video published online, highlighting key developments, major achievements, and future prospects of this landmark mutual market access scheme. The programme has become an important channel for foreign institutional investors to access China's bond market. Market participants and guests across the globe also came together virtually to express their best wishes and recognition for the scheme.
Happy Birthday #BondConnect! In the 3 years since its launch, Bond Connect has been an important channel for foreign institutional investors to access China's #bond market. Watch its video highlighting some interesting facts from its first 3 years! https://t.co/JiFvRdI493 pic.twitter.com/oJBitz7dzl

— HKEX 香港交易所 (@HKEXGroup) July 3, 2020
The People's Bank of China (PBOC) Deputy Governor and State Administration of Foreign Exchange Administrator Pan Gongsheng, Hong Kong Monetary Authority (HKMA) Senior Executive Director Edmond Lau, PBOC Shanghai Head Office Financial Market Management Department Deputy Director General Rong Yihua, China Foreign Exchange Trade System (CFETS) President Zhang Yi, Hong Kong Exchanges and Clearing Limited Group Chief Executive Charles Li, CFETS Executive Vice President and Bond Connect Company Limited (BCCL) Chairperson Zhang Cuiwei, Tradeweb Markets Chief Executive Officer Lee Olesky, and Bloomberg L.P. Chairman Peter Grauer delivered congratulatory remarks in the video.
They reiterated Bond Connect's contributions to the opening-up of China's financial markets, as well as Hong Kong's continued development as a global financial hub, and its achievements as an efficient and convenient access route to China's bond market for foreign investors.
Mr Pan said: "Over the past three years, PBOC and HKMA have worked with market participants to promote the efficient and stable operations of Bond Connect, which has become a vivid embodiment of embracing international market standards and practices while fully complying with the rules and regulations of the Chinese market. It has become an important bridge for the opening-up of China's financial market." To further enhance Bond Connect scheme, PBOC announced four new measures, namely:
Bond Connect fee reduction;
Trading hour extension;
Expansion of Bond Connect trading platforms; and
Primary market service offering enhancements.
Since its launch, Bond Connect has seen various enhancements across the onboarding, trading, and settlement segments. The enhancements include the launch of block trade allocation, real-time Delivery versus Payment, and Primary Market Information Platform, in addition to further clarification of tax policies. Meanwhile, the mutual market access scheme has gained strong recognition from the international market and foreign investors, with robust growth in terms of the number of registered investors, trading volumes, and foreign holdings. As at the end of June 2020, Bond Connect has onboarded 2012 investors (over 550 entities) from 33 jurisdictions. The cumulative turnover over the last three years has exceeded RMB6 trillion, with the highest daily trading volume recorded at RMB36.9 billion. Overall, Bond Connect has been conducive to the inclusion of Chinese bonds into the Bloomberg Barclays Global Aggregate Index and the JPMorgan Government Bond Index-Emerging Markets indices, which boosted further opening-up of China's bond market.
BCCL would like to express its sincere gratitude and appreciation to all regulators, investors, partners and other stakeholders for their support in the scheme, and look forward to working together on the journey of the further development of China's bond market.
Source: HKEX