Cboe Files to List Fidelity Bitcoin ETF
05.11.2021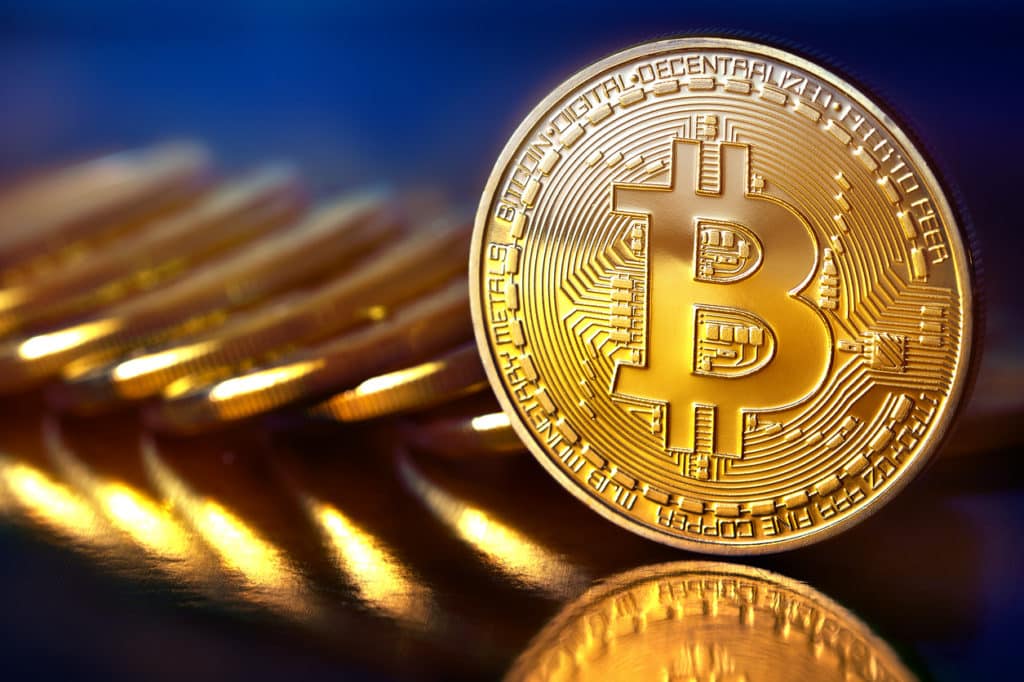 Cboe Global Markets has submitted a filing to the US Securities and Exchange Commission on behalf of Fidelity Investments, seeking approval to list and trade their bitcoin ETF – Wise Origin Bitcoin Trust.
A copy of the filing is available here.
In March the exchange filed with the SEC to potentially list and trade shares of the VanEck Bitcoin Trust, which could be the first US bitcoin ETF.
The Fidelity filing said Cboe first applied the the SEC to list an exchange-traded product to provide exposure to bitcoin in the U.S. on June 30, 2016.
"At that time, blockchain technology, and digital assets that utilized it, were relatively new to the broader public," said Cboe. "The market cap of all bitcoin in existence at that time was approximately $10bn."
However since then the digital assets financial ecosystem, including bitcoin, has progressed significantly and market participants have conducted registered public offerings of both digital asset securities and shares in investment vehicles holding bitcoin futures. Additionally, licensed and regulated service providers have emerged to provide fund custodial services for digital assets, among other services according the filing.
"For example, in December 2020, the Commission adopted a conditional no-action position permitting certain special purpose broker-dealers to custody digital asset securities under Rule 15c3-3 under the Exchange Act; in September 2020, the Staff of the Commission released a no-action letter permitting certain broker-dealers to operate a non-custodial Alternative Trading System ("ATS") for digital asset securities, subject to specified conditions; in October 2019, the Staff of the Commission granted temporary relief from the clearing agency registration requirement to an entity seeking to establish a securities clearance and settlement system based on distributed ledger technology,18 and multiple transfer agents who provide services for digital asset securities registered with the Commission," added the  filing.
In addition, the market cap for bitcoin is more than $1 trillion and Bitcoin futures on CME traded over $1.2Bn per day in December last year and represented $1.6bn in open interest.
The filing continued that the recent Institutional Investors Digital Asset Survey conducted by Fidelity Digital Assets, Fidelity Center for Applied Technology and Fidelity Consulting in collaboration with Greenwich Associates found that 6% of institutional investors currently invest in digital assets and more than 80% indicated they would be interested in institutional investment products that hold digital assets.
"The Exchange understands the Commission's previous focus on potential manipulation of a bitcoin ETP in prior disapproval orders, but now believes that such concerns have been sufficiently mitigated," added Cboe. "The Exchange believes that the significant increase in investor participation in and institutional adoption of bitcoin have facilitated the maturation of the bitcoin trading ecosystem."