CFTC Has Feet on the Ground at LedgerX
11.17.2022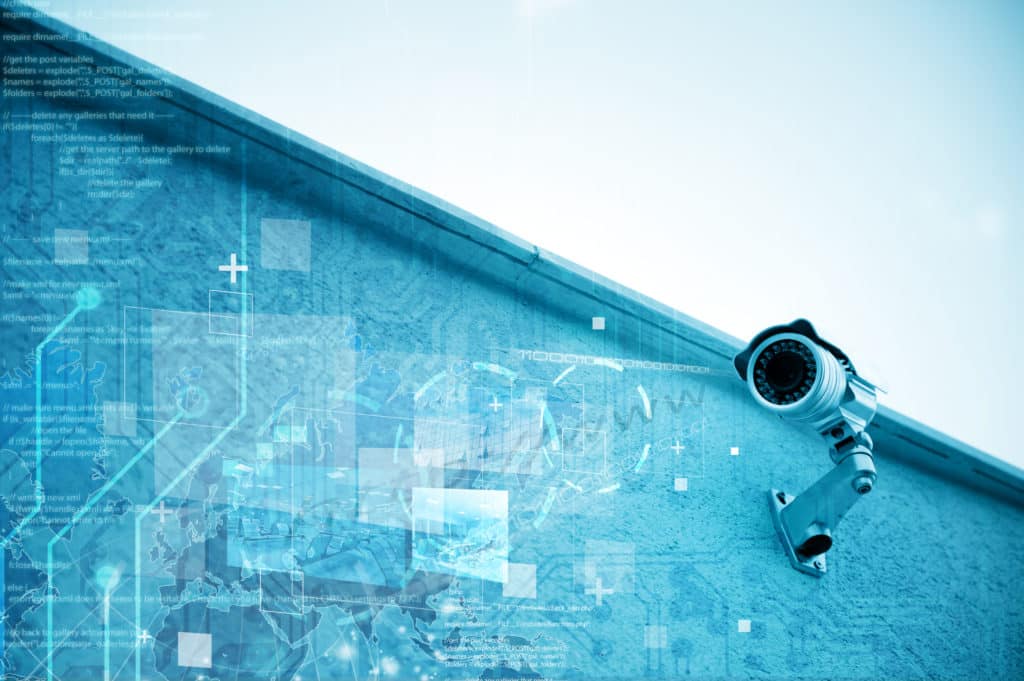 Kristin Johnson, commissioner at the Commodity Futures Trading Commission, said the regulator has its "feet on the ground" at LedgerX, the US derivatives business owned by FTX, but which is not included in the crypto firm's bankruptcy filing.
In 2021 FTX completed its purchase of LedgerX, a CFTC-regulated designated contract market, swap execution facility and derivatives clearing organization, and rebranded the business to FTX US Derivatives.
LedgerX LLC d/b/a FTX US Derivatives is not included in this bankruptcy filing. https://t.co/7SoQODY1Us

— Zach Dexter (@zachdex) November 11, 2022
Johnson spoke at the City & Financial Global conference on institutional Digital Assets and Crypto Regulation Symposium in London on 17 November. She was asked if the collapse of FTX was a regulatory failure.
Fireside chat on CFTC's role in regulating Digital Assets' Eva Szalay, Cross-Asset Reporter @business and Kristin N. Johnson, Commissioner @CFTC #Cryptocurrency pic.twitter.com/9jWWK9FRmg

— City & Financial Global (@cfconferences) November 17, 2022
Johnson said the question also relates to risk management, which is a challenge across asset classes and markets.
"Careful risk management oversight, proper internal policies and procedures, and circuit breakers are critical," she added. "Any number of both internally developed and externally imposed regulatory guidelines could not have played a critical role in preventing some of what we have seen."
Johnson explained US regulation is in two separate buckets. The first bucket is where regulators have clear regulatory authority, a mandate to engage in rule making and to require registration and direct oversight directly of market participants. The second bucket is where Congress has given the authority to engage rigorously in enforcement against money laundering, fraud or market manipulation – which is often reactive and requires evidence. Since 2014 the CFTC has enforced digital asset cases, involving  fraud, Ponzi schemes, pump and dump schemeS.
"I want to highlight that the CFTC lacks spot market jurisdiction with respect to digital assets," she added. "We need direct authority from Congress to require market participants to come into our regulatory framework."
She continued that in 2017, before being acquired by FTX, LedgerX had applied to become a registered derivatives clearing organisation with the CFTC, and requested the ability to facilitate direct clearing without involving intermediaries such as futures commission merchants.
When LedgerX was approved as a derivatives clearing organisation the CFTC required client assets to be kept separately, and property was defined consistently with language used in the US bankruptcy code. LedgerX also had to submit to monthly, quarterly and annual examinations by the CFTC and the regulator required proof of balance sheets, the veracity of assets held in accounts on behalf of customers and reserves. For example, LedgerX had to maintain a liquidity reserve of one year of operating capital which could not be touched, pledged, hypothecated or reinvested in any way.
"Right now we have boots on the ground at LedgerX and we are directly, and effectively, monitoring and overseeing on a daily, if not hourly, basis," she added. "We are verifying that every dollar of customer assets held at LedgerX continues to be available."
Johnson explained that LedgerX's novel disintermediated market structure was effectively brought under the CFTC's umbrella and recent events have proved the benefits of regulation.
"There may be much more to learn and discover but in the immediate moment it is obvious there is a pathway through the CFTC's existing authority," she added. "Part of the challenge is we have to level up our regulatory expectations regarding how we think about, and our capability to navigate, these issues."
She continued that regulators can begin to work together to build out language for regulatory framework, as the SEC and CFTC did for the Dodd Frank Act following the global financial crisis in 2008.
"I believe that there is room to start a series of conversations, dialogues and roundtables around the best way to craft well-tailored regulation for the nuances of this novel technology," added Johnson. "We will also be doing this in partnership with global financial regulators from various jurisdictions."
FTX bankruptcy filing
Johnson's comments came as FTX made more bankruptcy filings:
SBF to be investigated in the course of the bankruptcyhttps://t.co/3l369r3wny pic.twitter.com/a45R9NOmLI

— kadhim (^ー^)ノ (@kadhim) November 17, 2022
FTX says the "fair value" of all the crypto that FTX international holds is a mere $659!

Remember that SBF has been marking it at $5.5bn: https://t.co/NAfRS2gXLC pic.twitter.com/xoBkkGuoE5

— kadhim (^ー^)ノ (@kadhim) November 17, 2022
"The FTX Group did not maintain centralized control of its cash. Cash management procedural failures included the absence of an accurate list of bank accounts and account signatories"https://t.co/3l369r3wny

— kadhim (^ー^)ノ (@kadhim) November 17, 2022
"In the Bahamas, I understand that corporate funds of the FTX Group were used to purchase homes and other personal items for employees and advisors" pic.twitter.com/TRSwlF9frP

— kadhim (^ー^)ノ (@kadhim) November 17, 2022
Apologies, the hyperlink above is wrong in several instances.

This is the filing: https://t.co/iTGlCA9olr

— kadhim (^ー^)ノ (@kadhim) November 17, 2022
This sums it all up:

FTX, FTX US and Alameda "do not have an accounting department".

FTX raised $1.8bn (actual, real dollars) from Sequoia, SoftBank, Temasek, Tiger Global, Ontario Teachers' Pension Plan, etc etc https://t.co/iTGlCA9olr pic.twitter.com/1lpn3TIkYq

— kadhim (^ー^)ノ (@kadhim) November 17, 2022