Citi Develops ESG Platform To Transform Research
10.07.2020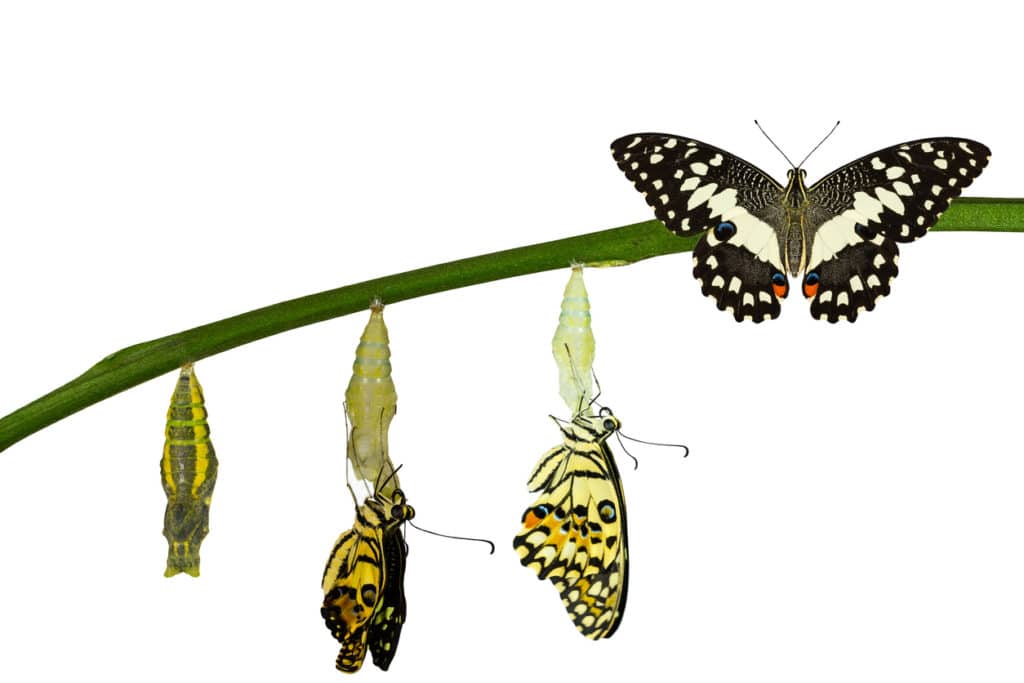 Citi is adding artificial intelligence-driven environmental, social, and governance data from Truvalue Labs to a proprietary platform that will allow the bank's analysts to include the financial materiality of key ESG issues in research reports from the fourth quarter of this year.
Val Smith, Citi's chief sustainability officer, said in a statement: "The Truvalue Labs collaboration with our Research & Global Insights team is an exciting development, as it will enable us to combine internal analysis, ESG data and AI to help us gain a deeper understanding of the opportunities and risk landscapes for our clients."
Rich Webley, head of global data insights at Citi, told Markets Media that the bank selected TruValue after carrying out a detailed study over 12 months on how to use AI to incorporate ESG data.
Webley said Truvalue uses natural language processing to extract relevant text from news stories, academic research and social media. In addition, they provide both positive and negative sentiment and comply with the Sustainability Accounting Standards Board framework.
He continued that positive sentiment is important as the bank wants to provide ESG investment opportunities, as well as risk mitigation. In addition, Truvalue covers more than 19,000 public companies in 13 languages which is necessary for Citi's global research coverage.
We are thrilled to partner with @Citi to help accelerate their #ESG research initiatives and to analyze company ESG behavior at scale for company ESG performance monitoring using @SASB criteria & assess the materiality of key issues.https://t.co/Lcr0bHhDhf

— Truvalue Labs (@TruvalueLabs) September 30, 2020
Truvalue does not simply provide a score but provides granular ESG data which can be used by the Citi analysts.
"We combine sentiment analysis and disclosures with our in-house data on our internal ESG analytics platform," Webley added. "This gives the analysts a centralized tool so they can get deeper into the financial impact of ESG issues."
For example, in the auto sector a key ESG metric may be the ratio of electric vehicle sales to sales of vehicles with combustion engines.
"We will include materiality weights beginning from the fourth quarter of this year and though next year," Webley added. "Artificial intelligence is necessary to do this at scale."
The centralized ESG platform also also allows Citi to have the same view of a company across the whole bank, for example, the investment and corporate bank and wealth management.
Webley continued that the industry is still at the early stages of measuring and tracking ESG metrics. For example, the Covid-19 pandemic led to investors focusing on how companies treated their employees and the make-up of their supply chains, which can be harder to quantity.
Citi is monitoring public company performance against SASB criteria but there are many ESG frameworks.
"We need regulators and accounting bodies to coalesce around standardized disclosure,"said Webley. "We could not wait for them to finish that process but Citi wants to be central to that journey."
Changing the analyst role
"We knew this year would be our build year," Webley added. "It is a paradigm shift in the role of the financial research analyst."
For example, Citi GPS recently produced a report, Sustainable Tipping Points, on industries transitioning towards net zero targets, who do not want to contribute in any way to climate change.
"What is so exciting about the net zero club and its potential impact on supply chains is that it represents a tangible example of a sustainability- related issue directly impacting pricing and margins — sustainability meets finance in the most fundamental sense," said the report. "As consumer sentiment and societal attitudes continue to shift, we should expect this to become the norm rather than the exception, with finance and sustainability walking hand in hand in the same direction, and gradually becoming indistinguishable from one another. "
Webley said the research analysts are begin coached in the new metrics by the ESG team. The latter was expanded last month when Citi hired Anita McBain as head of EMEA ESG research. McBain was previously the head of responsible investment and ESG at asset manager M&G Investments.
He continued that experienced analysts are being retrained while ESG will be a key component for new analysts.
"ESG is appealing to the new generation and attracting people to financial services," Webley added. "There is huge interest in ESG in our graduate scheme."